Avengers Infinity War T-Shirts and Gifts
Avengers Assemble, it's time to make way for Avengers: Infinity War! Whether you're someone who's been counting down the days since Marvel's last cinematic release or an eager newcomer who's just joined the franchise, Infinity War proved to be a huge hit and these goodies are the perfect way to show your appreciation.

Paying tribute to an amazing cast including the likes of Captain America, Iron Man, Thor, Loki T-Shirts Accessories and Gifts, Groot, The Incredible Hulk, Star Lord, Spider-Man and more, you can keep the fun going even after the movie ends with our suitably epic Marvel merch.


Showing items 1 - 1 of 1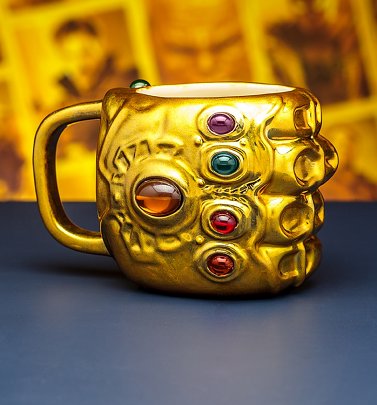 Marvel Avengers Gauntlet Shaped Mug
$18.12