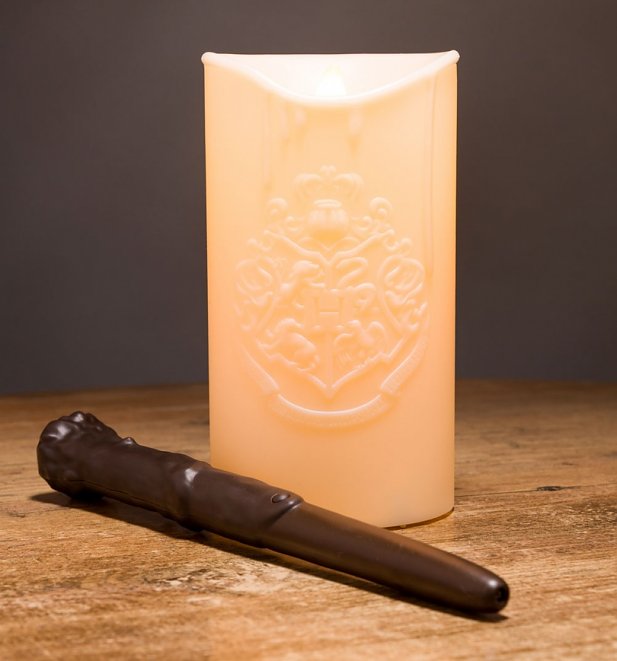 Description & More Info
Hunkering down for a night at Hogwarts? Set the mood to cosy with this stunning Harry Potter candle light - simply use the wand to make it flicker to life… just like magic!
Adorned with the iconic Hogwarts crest on the site and complete with a magical one-press on and off wand so you can cast your very own Lumos spell (or Candle-conjuring spell just like Arthur Weasley), add some true magic to your space with this official Harry Potter lamp!
Harry Potter Candle Light with Wand Remote Control
LED candle shaped light with wand shaped remote
Soft glow with realistic flickering effect
Single button on/off
100% official Harry Potter light