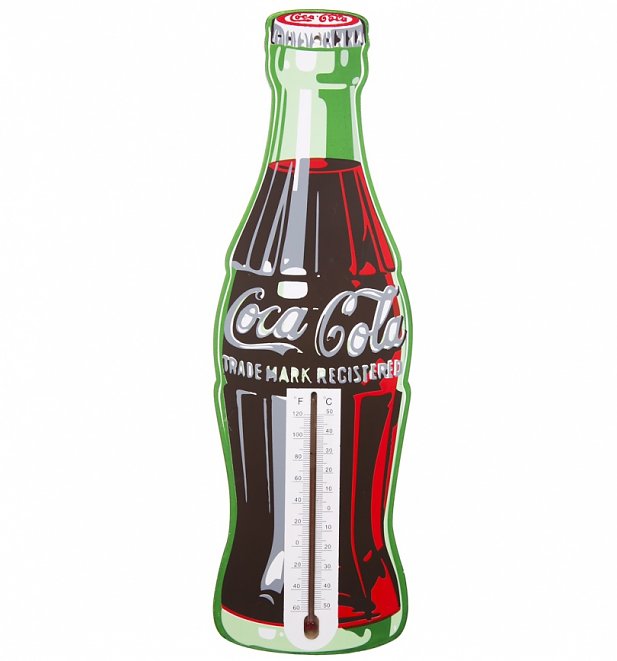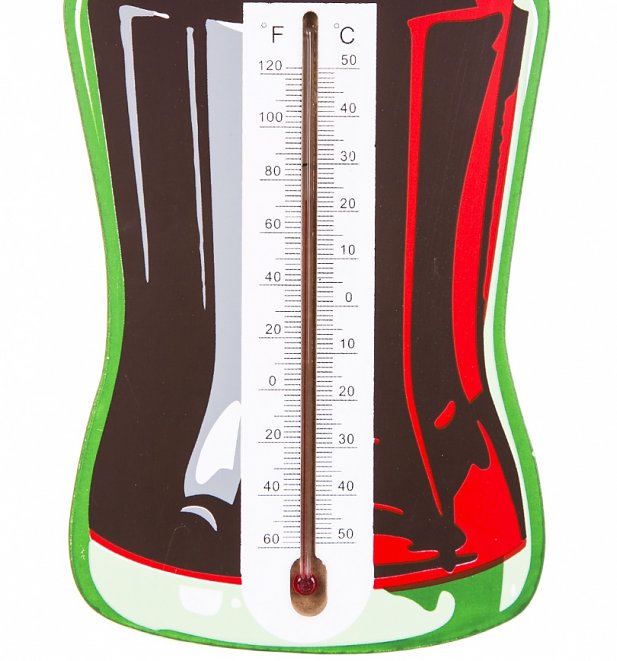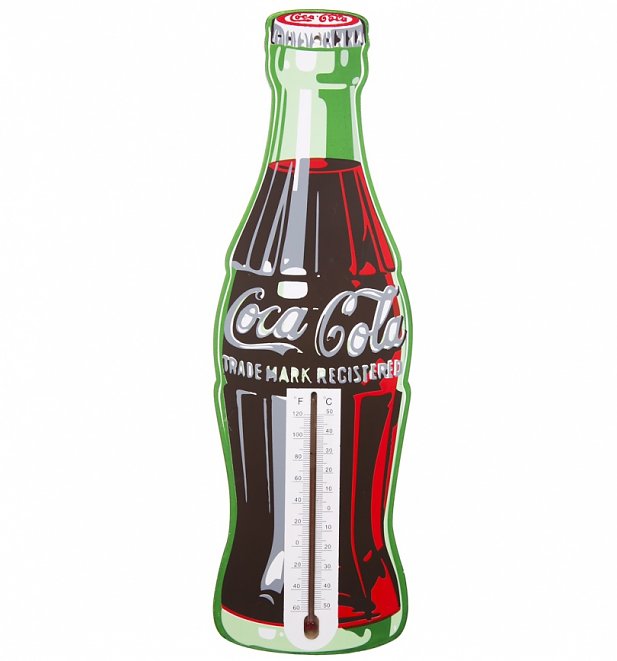 Description
What an awesome little addition this thermometer would make to your home! Measure the temperature with this little treat, and when it's too hot - pop open a can of the fizzy stuff. This Coca-Cola thermometer is a must have for all Coca-Cola fans.
- Retro Coca-Cola Bottle Thermometer
- Wooden
- Great for Coca-cola collectors
- Measure approx 15.75'' x 4.90''x 0.35''
- 100% Official Merchandise
You may also like...