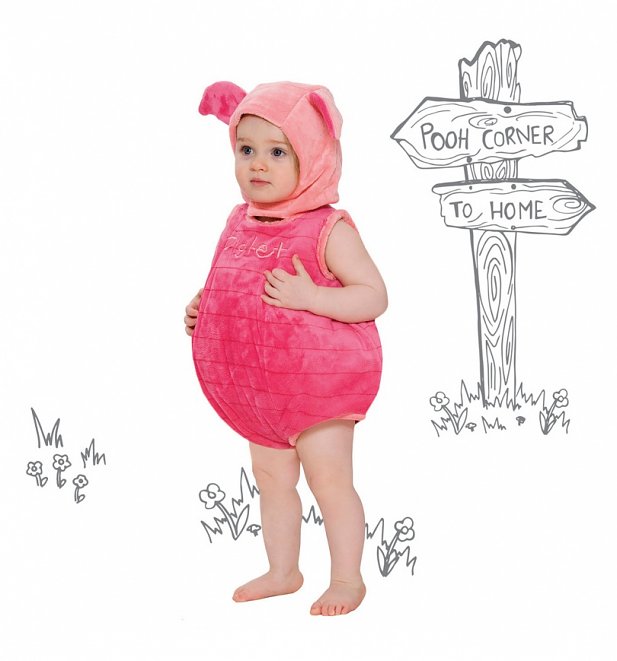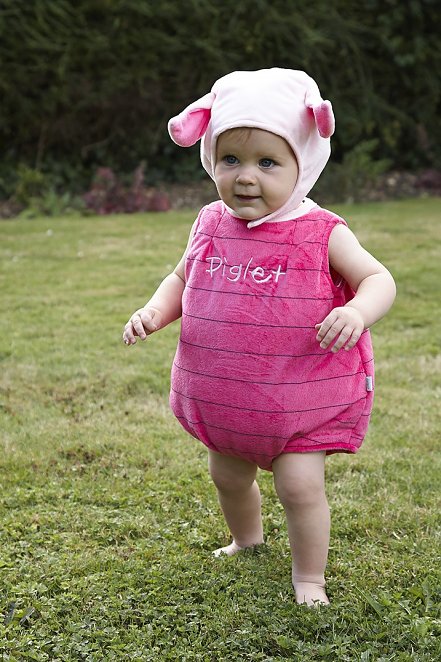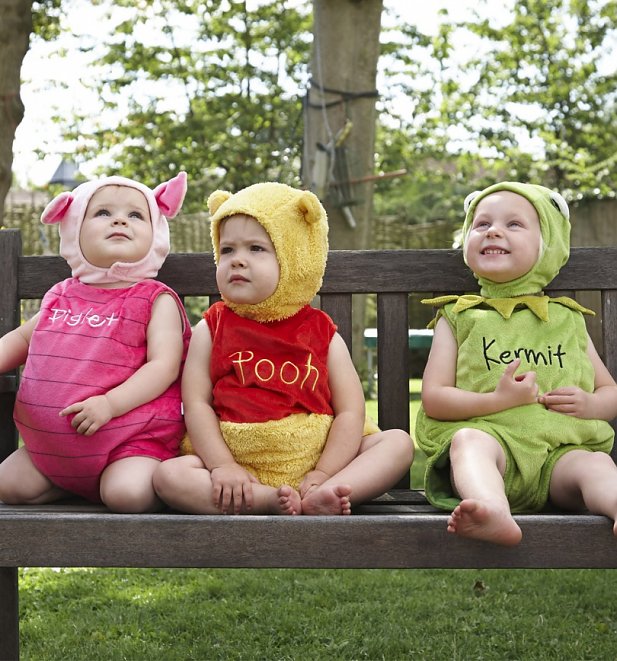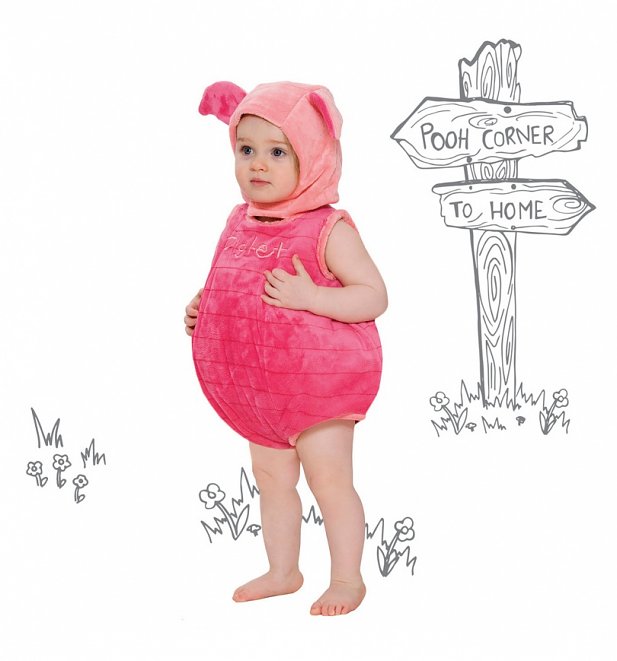 Description
This stunning collection of official Disney character costumes for babies and young children features a host of lovable characters. Creating magical moments right from the start!
- 100% OFFICIAL merchandise
- Disney Winnie The Pooh, Piglet Costume design
- Soft, hooded tabard style
- The perfect outfit for a fancy dress event or for dress-up fun
- Feature hat, soft inner lining, easy Velcro fastening
- Piglet embroidery detail
- Made from polyester
- Machine washable
- Great gift idea!
You may also like...