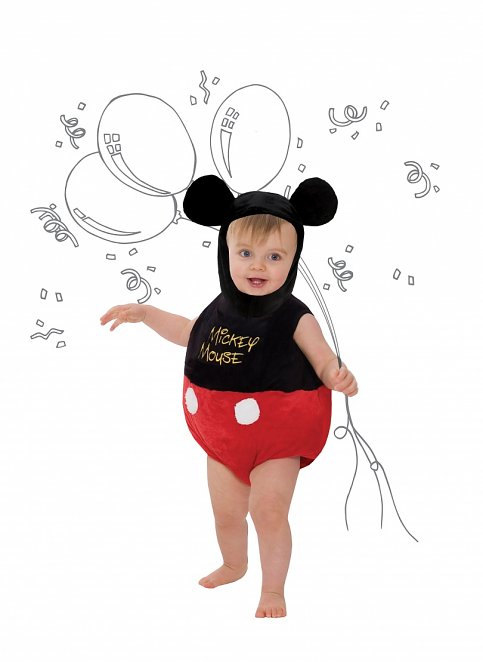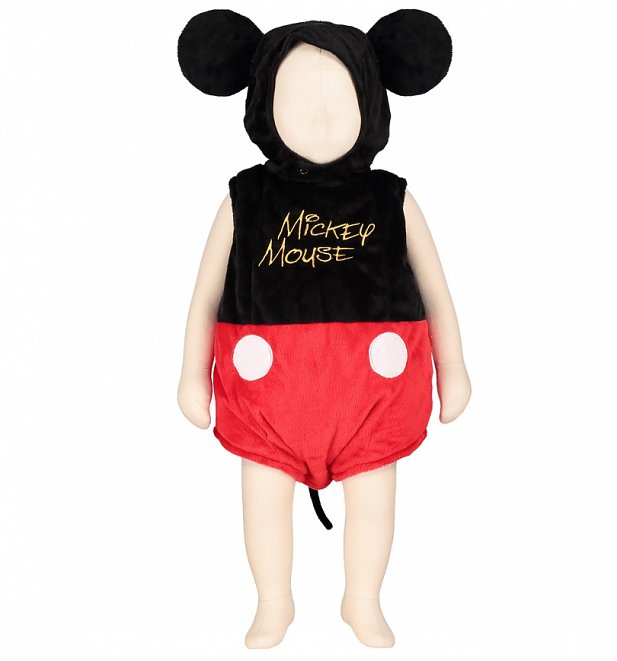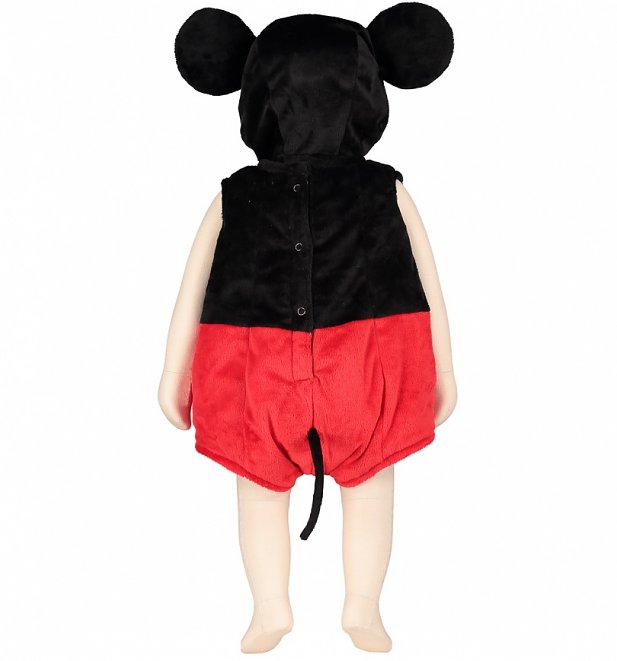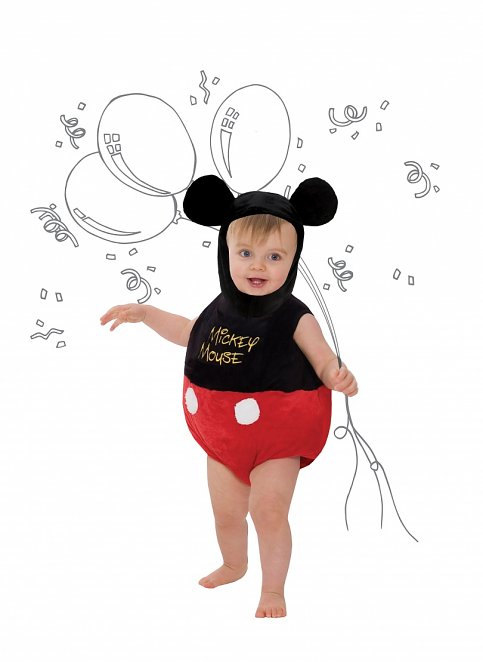 Description
This stunning collection of official Disney character costumes for babies and young children features a host of lovable characters. Creating magical moments right from the start!

Mickey Mouse is one of the world's most recognisable characters, entertaining children and delighting audiences of all ages everywhere. His enduring appeal has kept him at the forefront of every modern day entertainment platform. We think this is one of the cutest costumes we have ever seen! Let your little one become the jolly mouse in this fabulous, premium costume!
- 100% OFFICIAL merchandise
- Disney Mickey Mouse Costume design
- Soft, hooded tabard style
- Perfect for fancy dress parties or events
- Soft inner lining and easy Velcro fastening
- Mickey Mouse embroidery detail
- Made from polyester
- Machine washable
- Great gift idea!
You may also like...