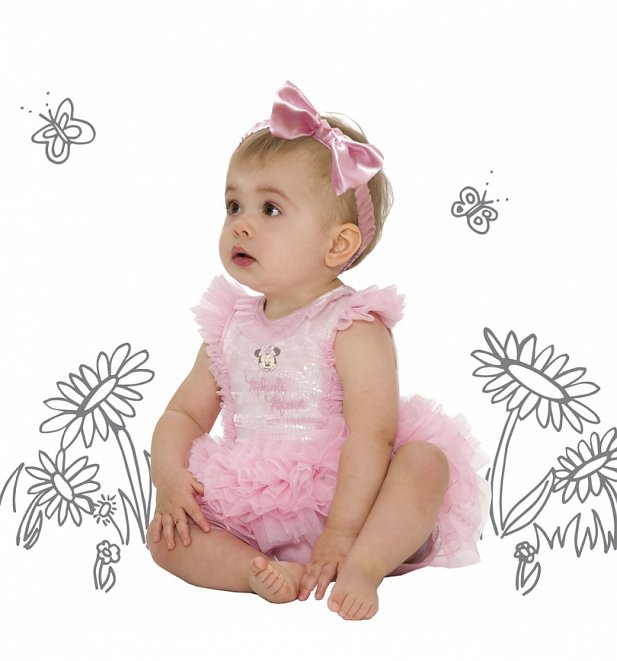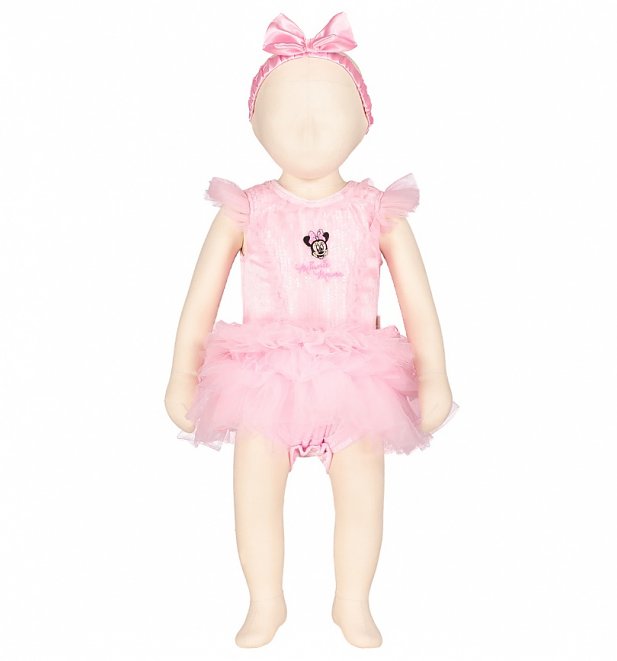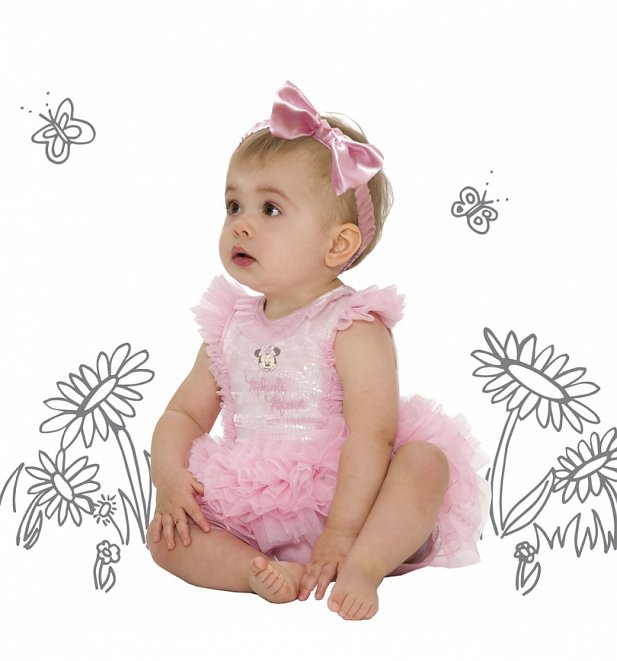 Description
This stunning collection of official Disney character costumes for babies and young children features a host of lovable characters. Creating magical moments right from the start!

Share your baby's first Disney experience with this pretty Minnie Mouse costume. This pink tutu and headband is perfect for fancy dress parties or events, or simply for fun play at home.
- 100% OFFICIAL merchandise
- Disney Minnie Mouse Costume design
- Perfect for fancy dress parties or events
- Includes headband with bow
- Sparkly sequin front
- Minnie Mouse embroidery detail
- Made from polyester
- Machine washable
- Great gift idea!
You may also like...