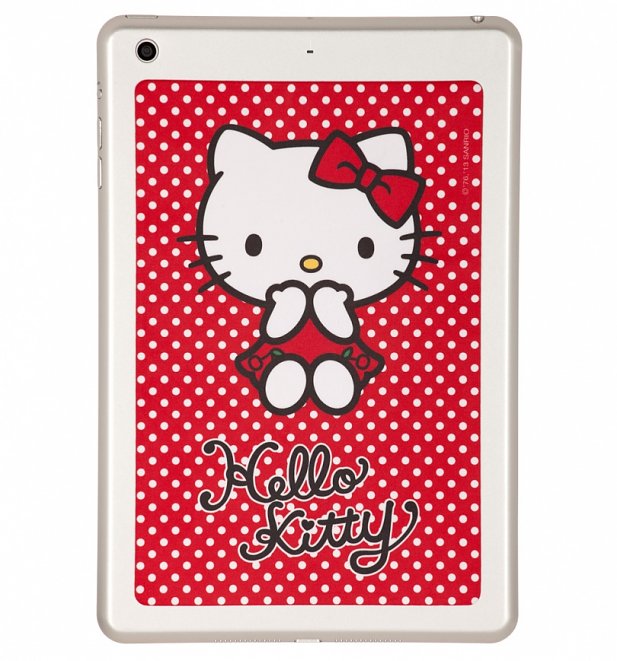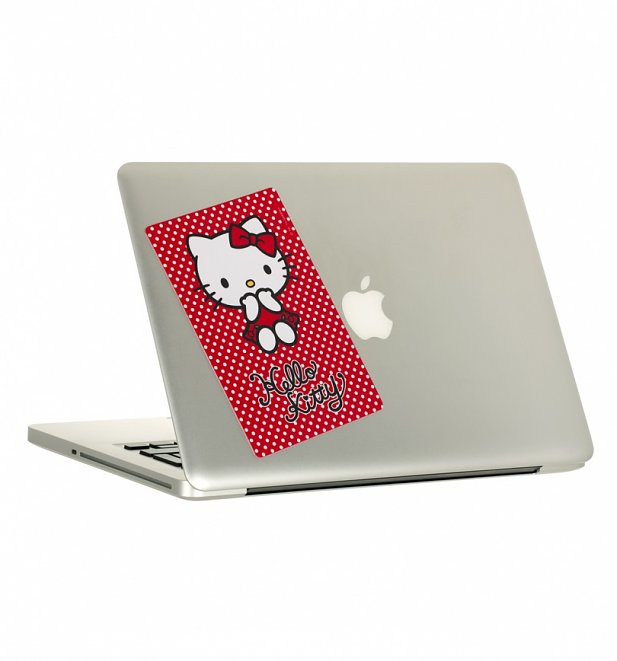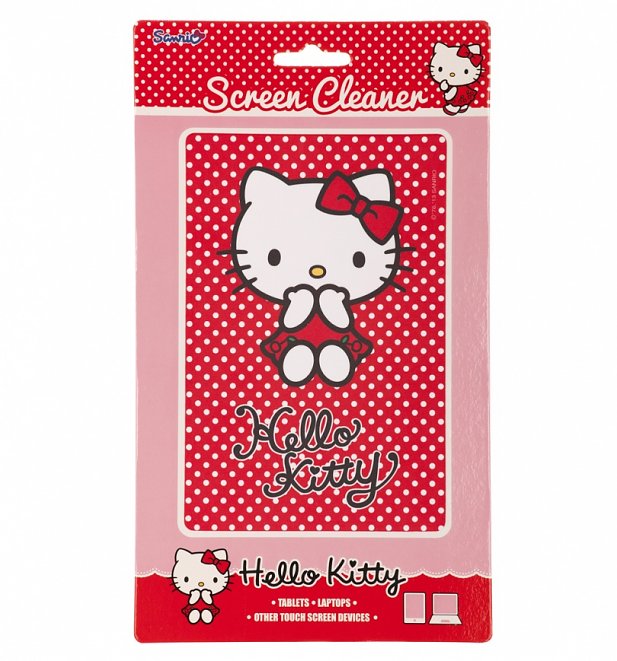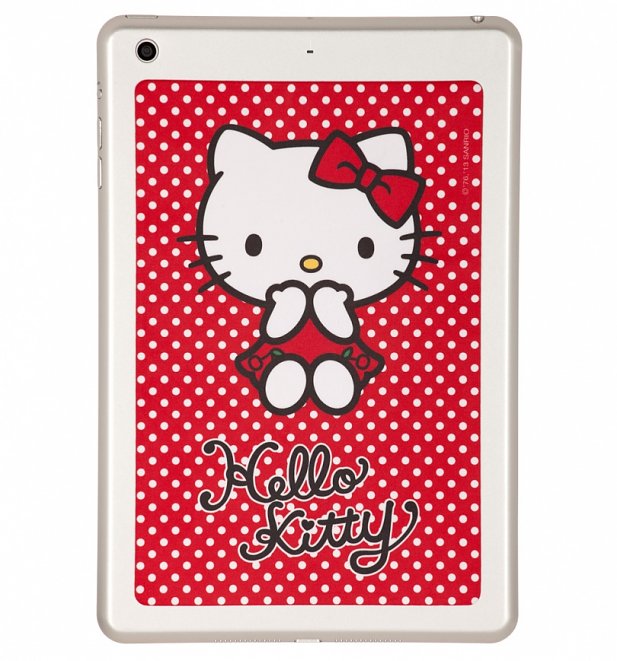 Description
Stickems® are fun and functional reusable screen cleaners for all your touch screen devices. Made from soft microfibre cloth, Stickems® wipe away the fingerprints, dust, oils and make-up from your dirty screen. Perfect for Smartphones, Tablets, Laptops, E-readers, Cameras and Games Consoles. Simply peel the cleaner off the back of your device, use it to clean the screen, and replace it for next time.

Cherry Jam Kitty is rocking her cherry dress and traditional red bow. Stick her on your tablet or laptop to Jazz it up… we're going dotty for it!
- Hello Kitty Cherry Jam Tablet And Laptop Screen Cleaner from Stickems
- Re-usable screen cleaner
- Suitable for tablets and laptops
- Made from soft microfibre cloth
- Stickems® unique static-cling backing sticks to anything shiny, holding it firmly in place on the back of your device, without leaving any marks or residue
- Designed to be used over and over again, Stickems can be gently washed to give them a clean and to revive their stick
- Features a fun Hello Kitty Hello design
- 100% official merchandise
You may also like...