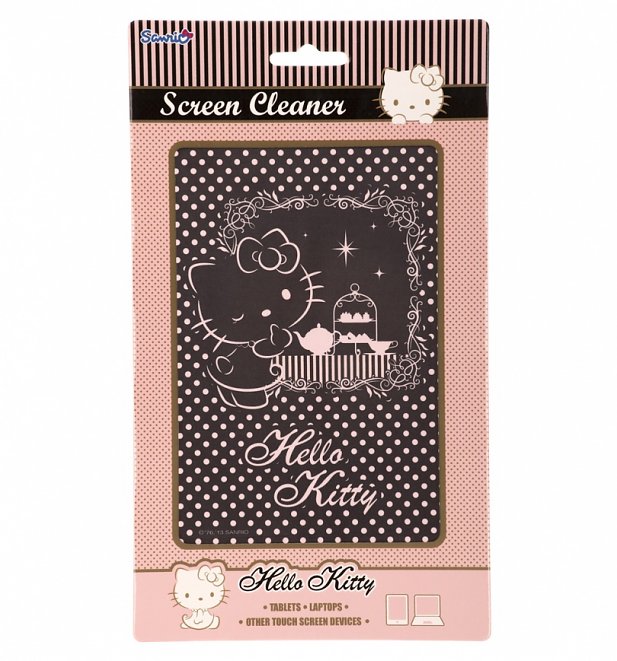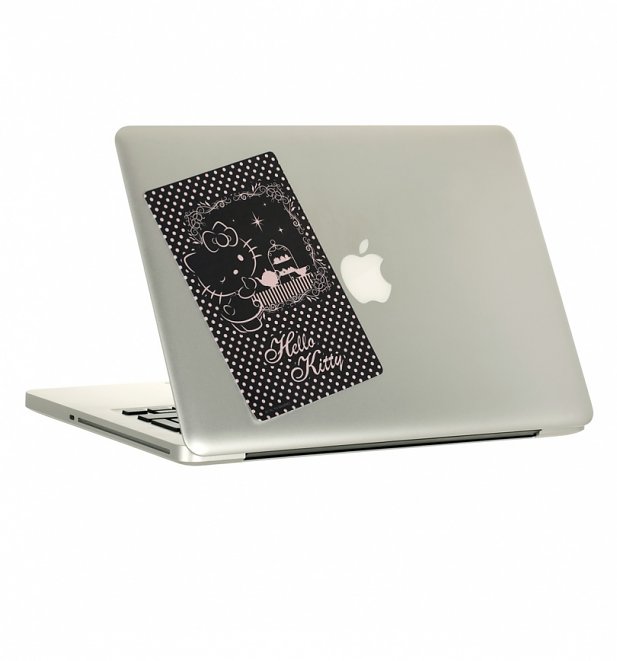 Description
Stickems® are fun and functional reusable screen cleaners for all your touch screen devices. Made from soft microfibre cloth, Stickems® wipe away the fingerprints, dust, oils and make-up from your dirty screen. Perfect for Smartphones, Tablets, Laptops, E-readers, Cameras and Games Consoles. Simply peel the cleaner off the back of your device, use it to clean the screen, and replace it for next time.

Love a tea party? So does the very elegant Pink Kitty! And she's got a black background, so she won't get mucky cleaning off all those fingerprints. Bonus!
- Hello Kitty Pink Elegance Tablet And Laptop Screen Cleaner from Stickems
- Re-usable screen cleaner
- Suitable for tablets and laptops
- Made from soft microfibre cloth
- Stickems® unique static-cling backing sticks to anything shiny, holding it firmly in place on the back of your device, without leaving any marks or residue
- Designed to be used over and over again, Stickems can be gently washed to give them a clean and to revive their stick
- 100% official merchandise
You may also like...