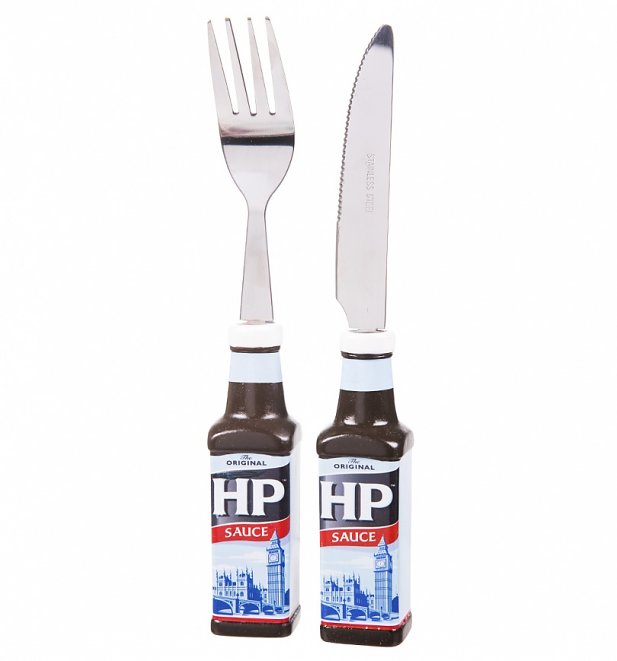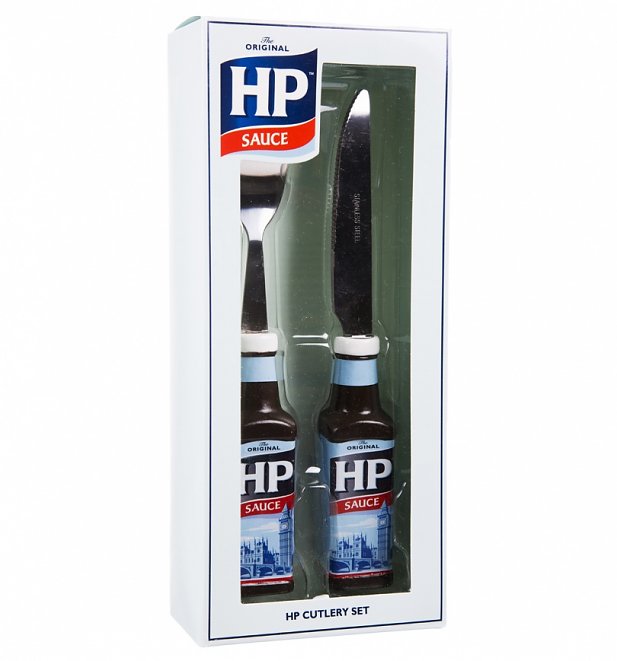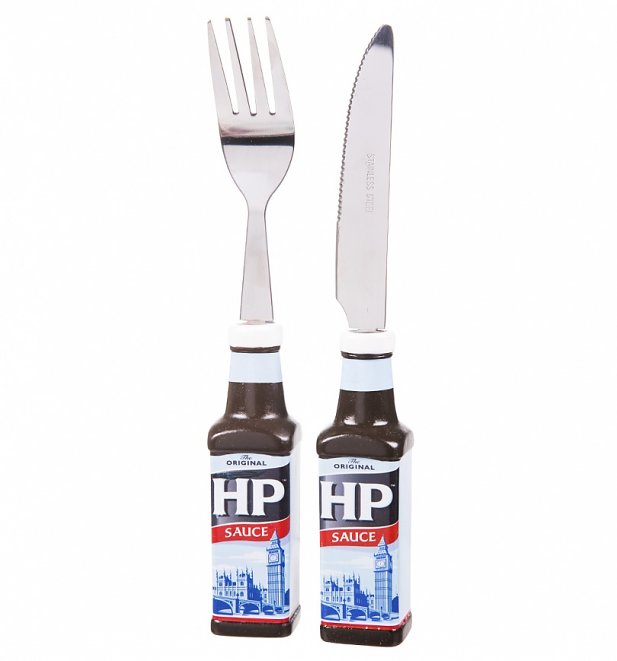 Description
Awesome gift idea alert! HP, the UK's no. 1 brown sauce has been adding oomph to your favourite dishes since 1903 - isn't it time we show some serious appreciation? This great cutlery set is a must have for fans of the saucy goodness!
- Heinz HP Sauce Cutlery Set
- Branded cutlery set
- Stainless steel knife and fork with resin handle
- Presented in a branded window carton with backing card
- Great gift idea
- 100% official merchandise
You may also like...