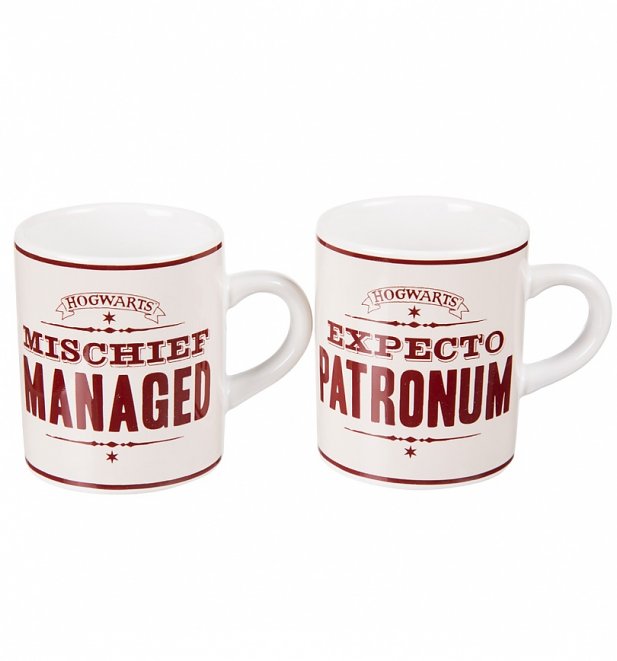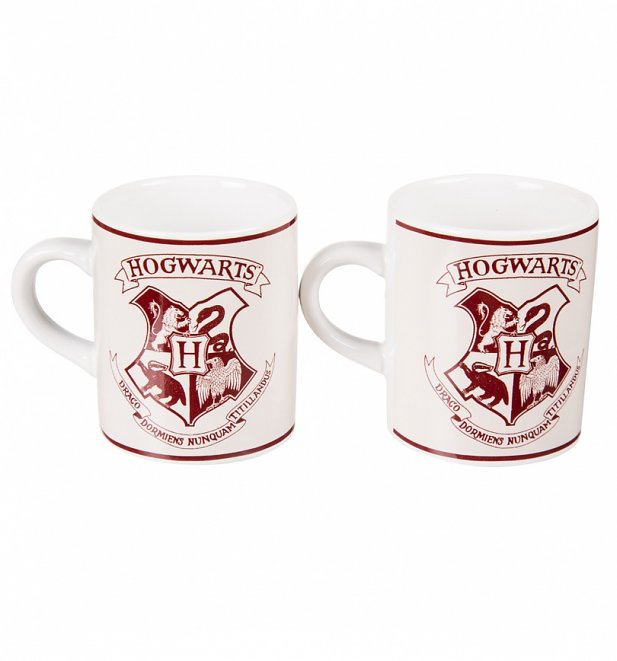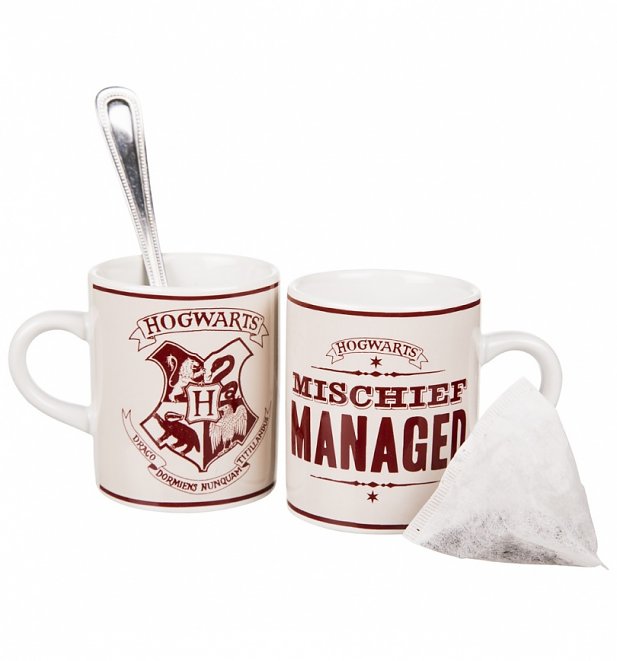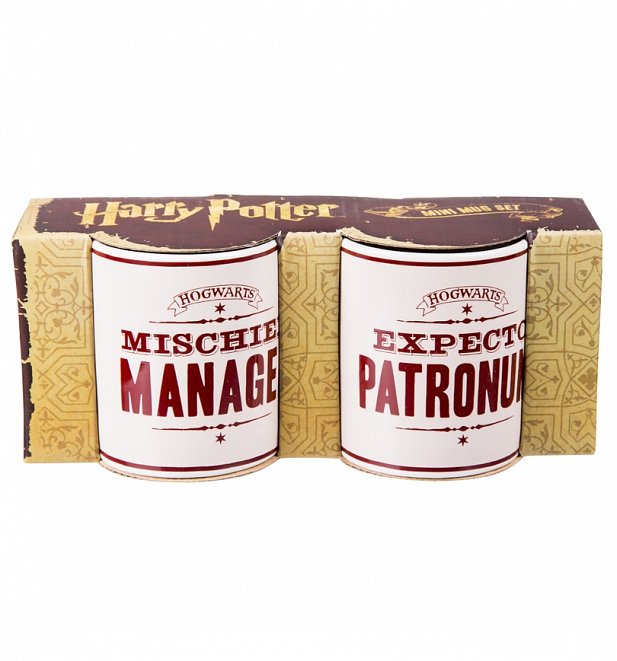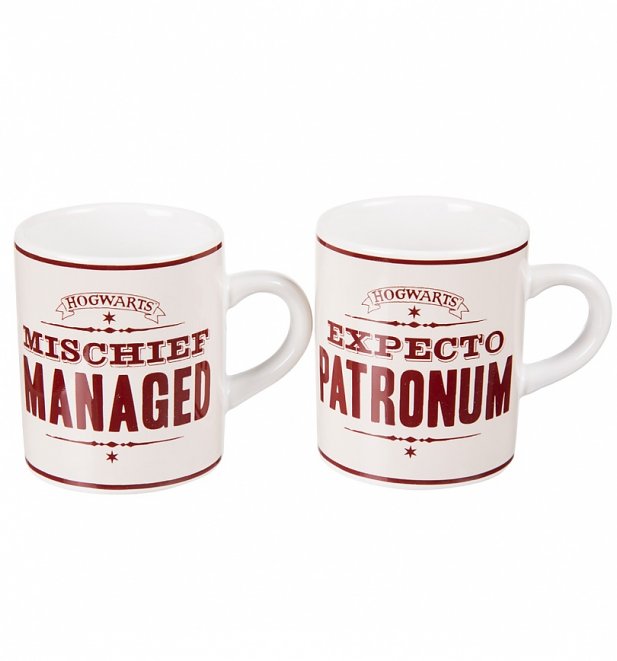 Description
This set of magical mini mugs are sure to be treasured by any Harry Potter fan! One features the Patronus charm (Expecto Patronum) while the other features the term Mischief Managed which is a magic way of ending a conversation.
- Set Of 2 Harry Potter Mini Mugs
- Set of 2 mini mugs
- One with Mischeif Managed design
- One with Expecto Patronum design
- 100% ceramic
- Each mug has a 110ml capacity
- Presented in a Harry Potter branded box
- Box measures approx 5.7cm x 7cm x 8cm
- Great gift idea
- 100% official merchandise
You may also like...