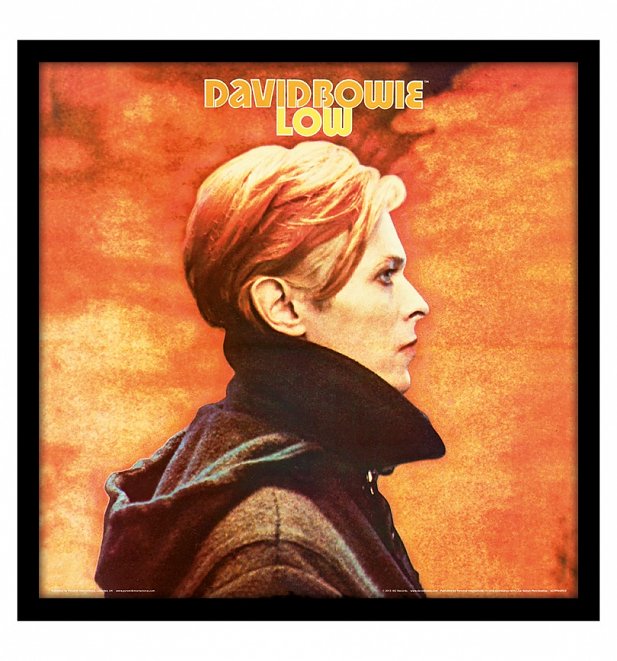 Description
This awesome 12" Album Cover framed print features the 1977 cover for David Bowie's album, Low, which was a collaboration with Brian Eno and referred to as the first of his 'Berlin Trilogy'. The album marked a shift towards a more electronic and avant-guard sound.
- David Bowie Low 12" Album Cover Print
- Framed 12" album print
- Black frame
- Measures approx 37cm x 37cm
- 100% official merchandise
You may also like...