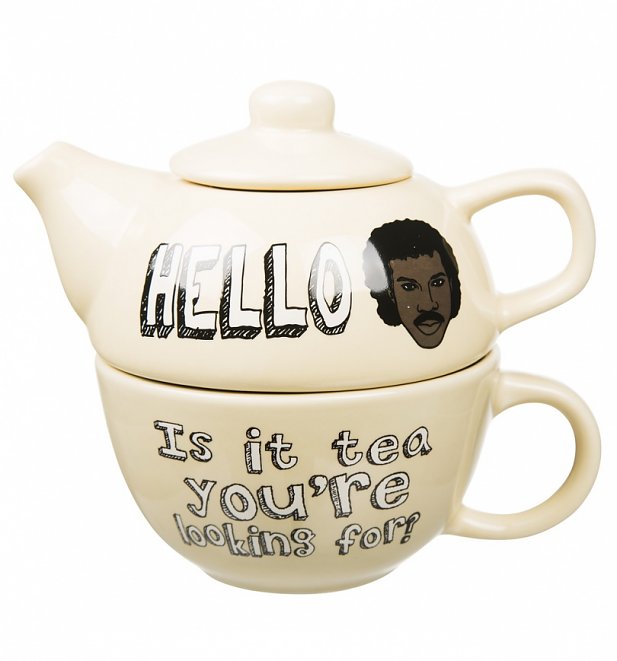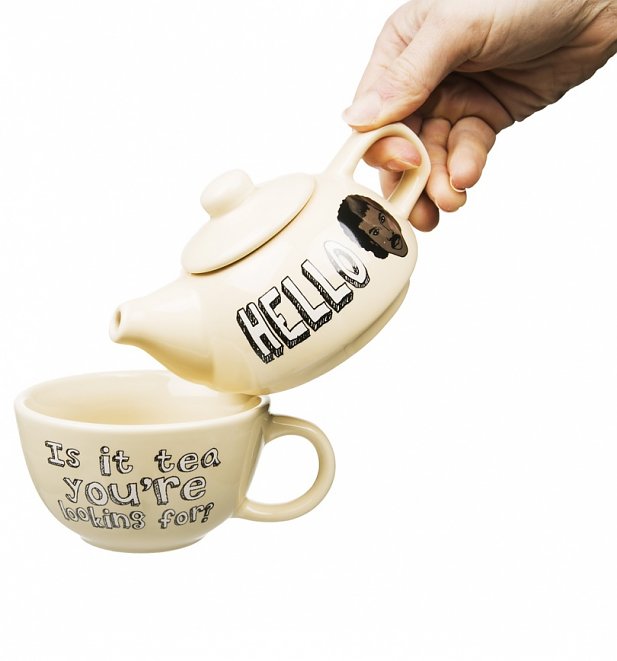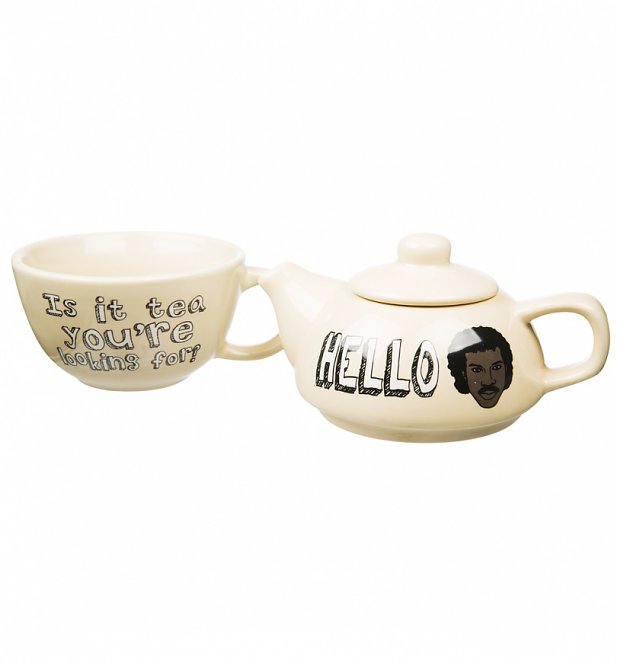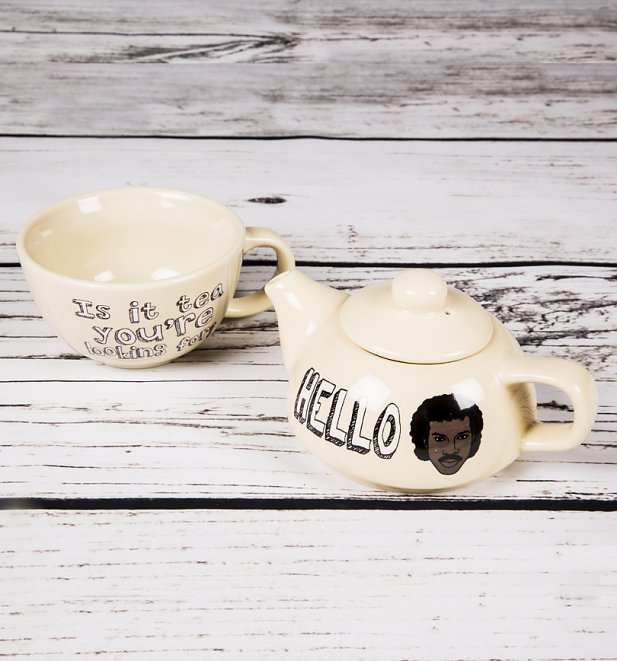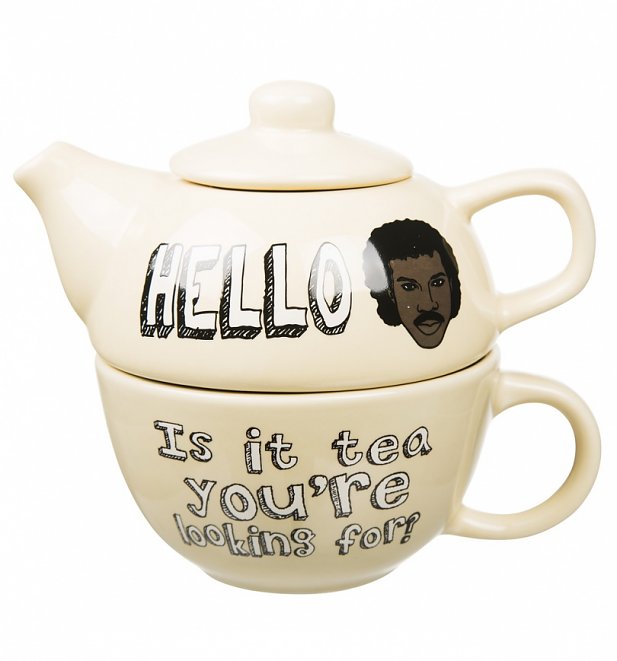 Description
If it's tea you are looking for, you've come to the right place. You can even keep it all to yourself with this fantastic tea for one set! Inspired by the classic Lionel Richie hit. Ah tea, we love you...
- Hello Is It tea You're Looking For Teapot And Cup For One Set
- Cream tea for one set with printed design
- 100% ceramic
- Dishwasher proof
- Set comes with tea pot and cup for one person
- Measures approx 15cm x 15cm
- Presented in a decorative box
- Great gift idea
You may also like...