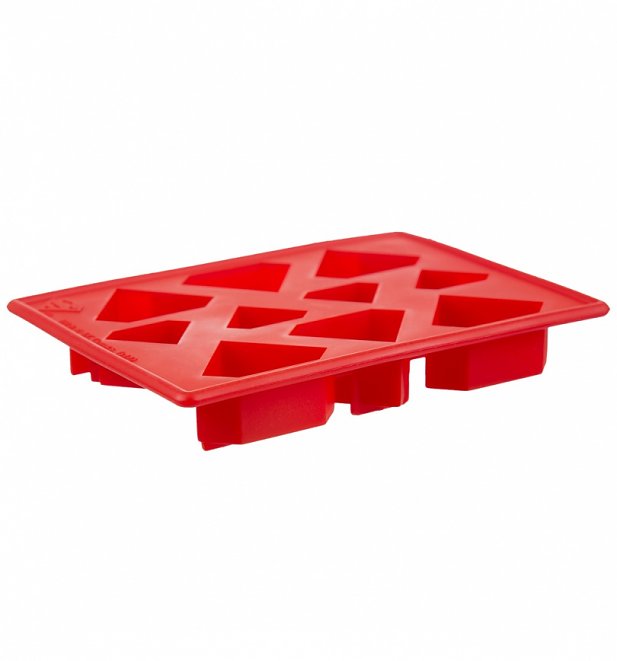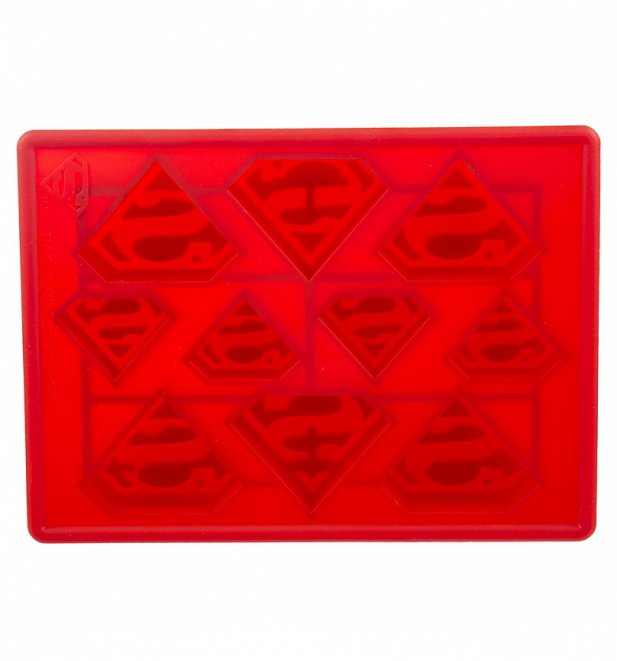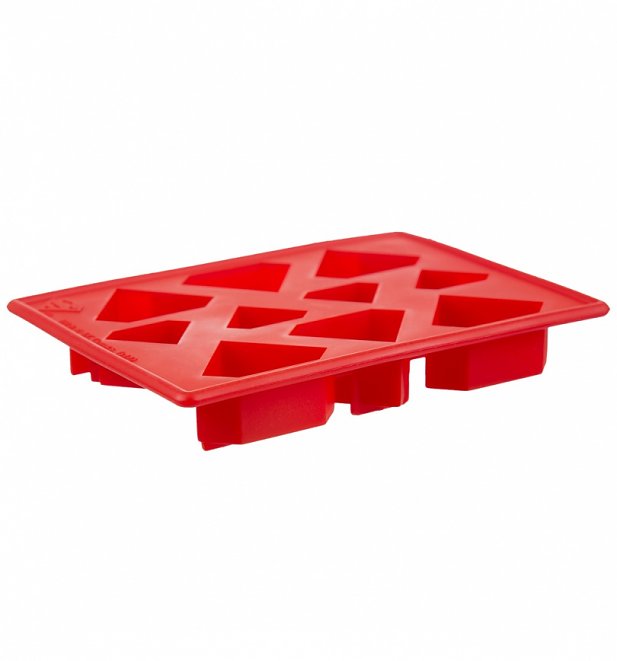 Description
Make Superman logo ice cubes, chocolates, jellies or even cakes with this fantastic silicone moulds tray! Resistant to heat and cold, you can bake, microwave and freeze these little beauties!
- DC Comics Superman Silicone Ice Cube Tray
- Durable red silicone Superman Logos mould
- Can be used to make ice, chocolates, jelly or mini cupcakes!
- Heat and cold resistant
- Oven and microwave safe
- Great for baking and freezing!
- Each tray has molds for six large Superman logos and four small ones
- 100% official merchandise
You may also like...