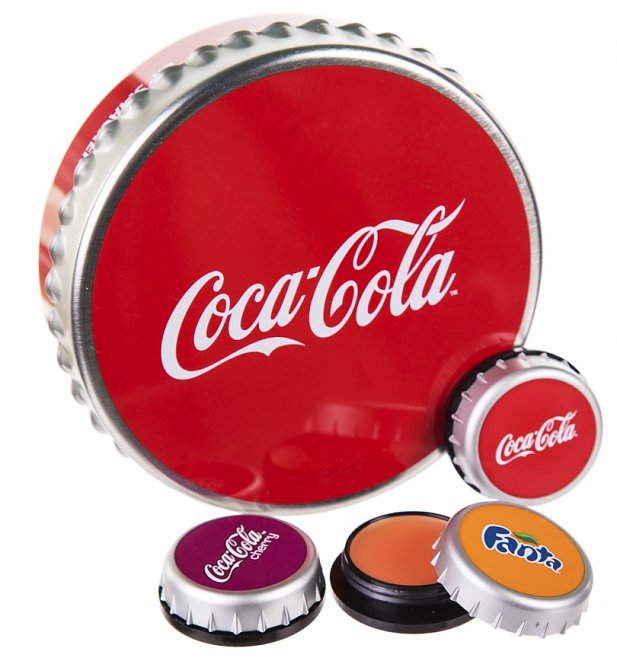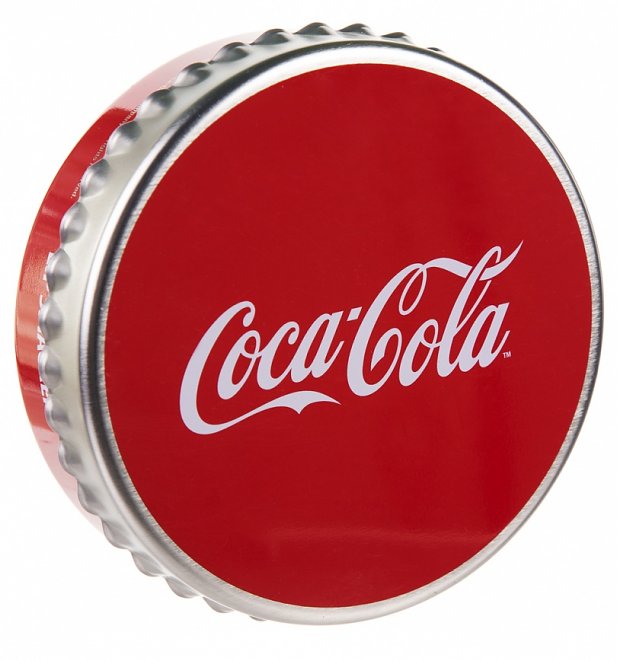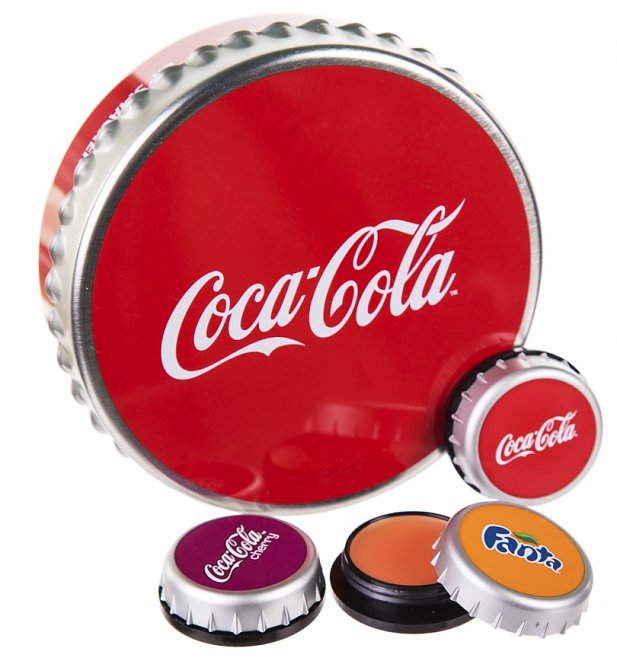 Description
A real trio of tastiness in this adorable lip balm set! Featuring the faves - Fanta, Coca-Cola and Cherry Coke, this set will make your taste buds stand on end! Presented in a great bottle cap tin, this would make a great gift for any fan.
- Lip Smacker Cap Tin - Coca Cola, Fanta, Cherry coke
- Tin measures approx 4.5'' diameter
- Total net weight 10.2g
- Recommended for ages 6+
- Made in the USA
- Great gift idea
- 100% official merchandise
You may also like...