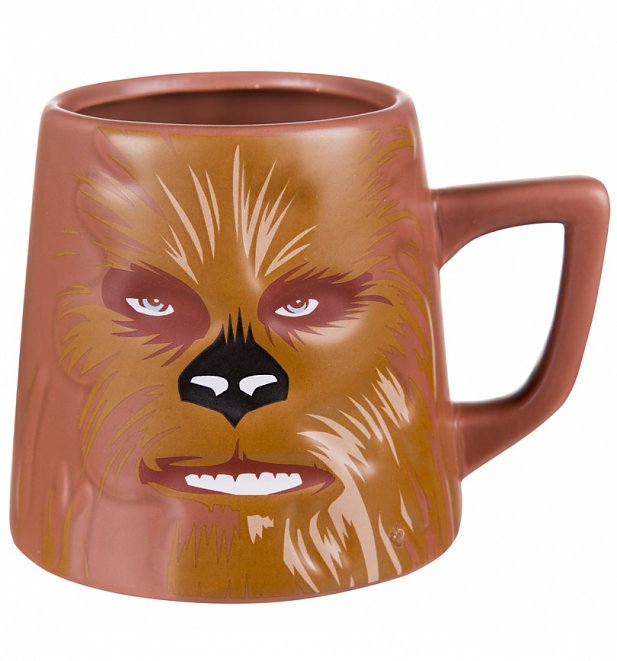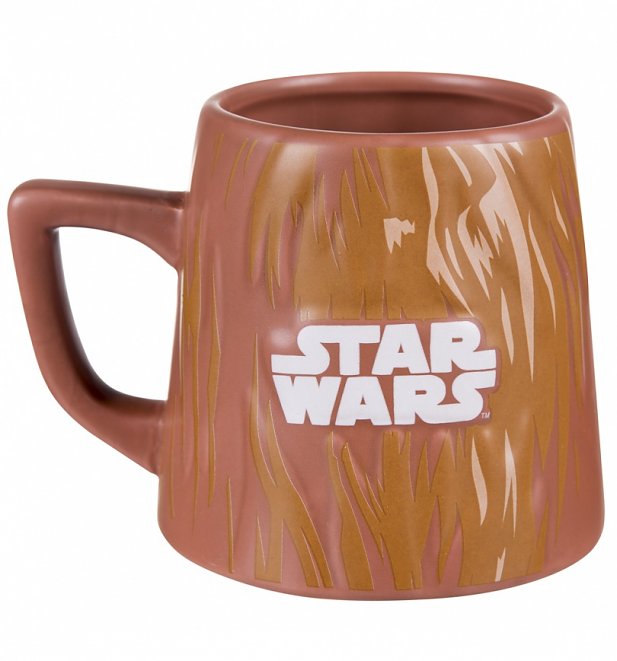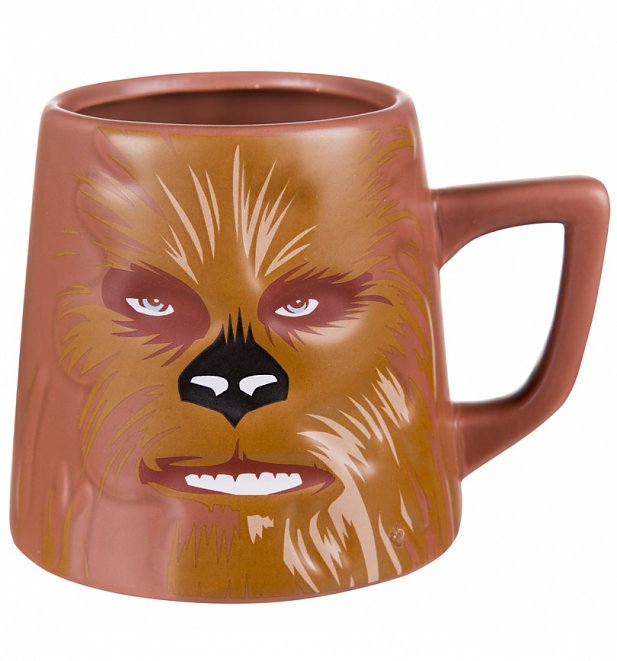 Description
Looking for a Star Wars gift? Peace has been restored with the help of this Chewie mug! Sound like Chewbacca before you've had your morning cuppa? If so, we suggest you pay homage in style with this awesome character mug!
- Star Wars Chewbacca Mug
- Relief mug, really bringing Chewbacca to life!
- Measures 4.5'' high, 4.5'' diameter
- Not suitable for dishwasher or microwave
- Great gift idea
- 100% official merchandise
You may also like...