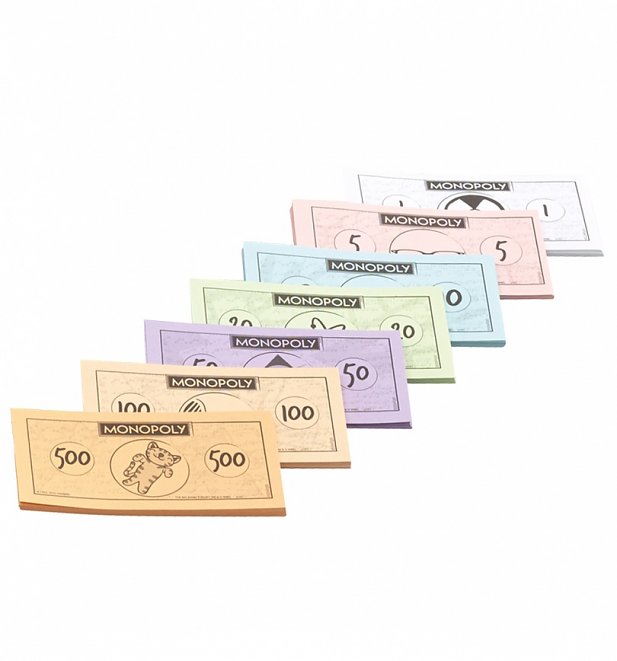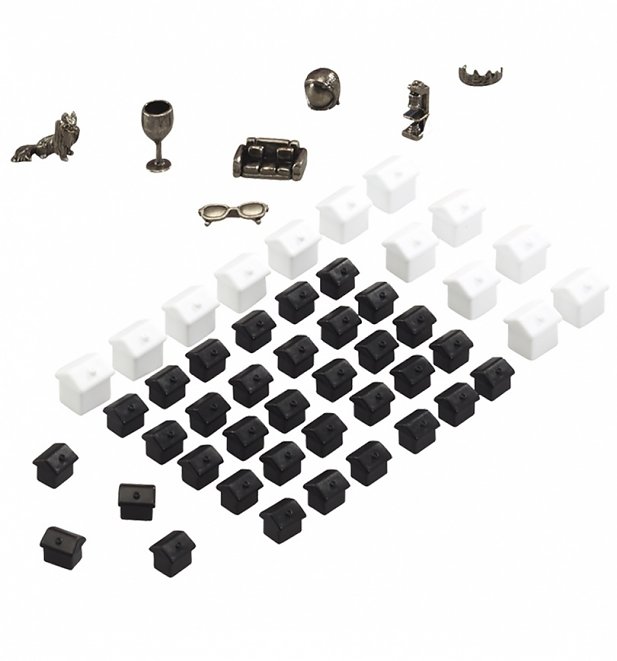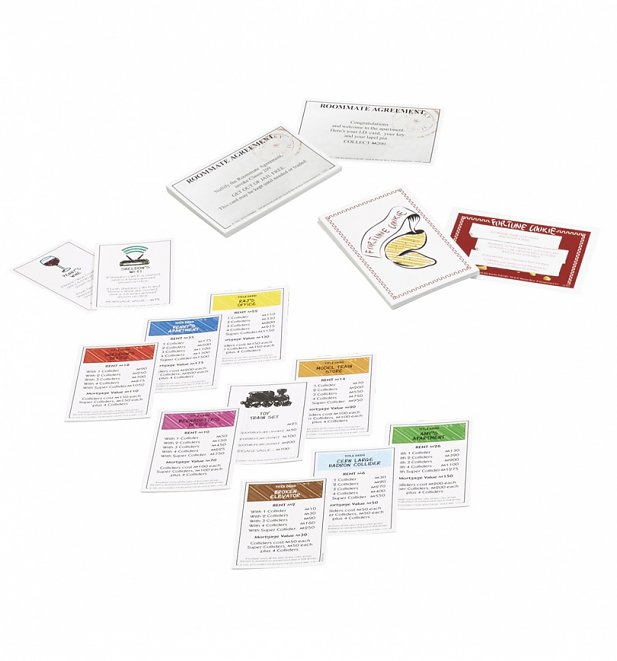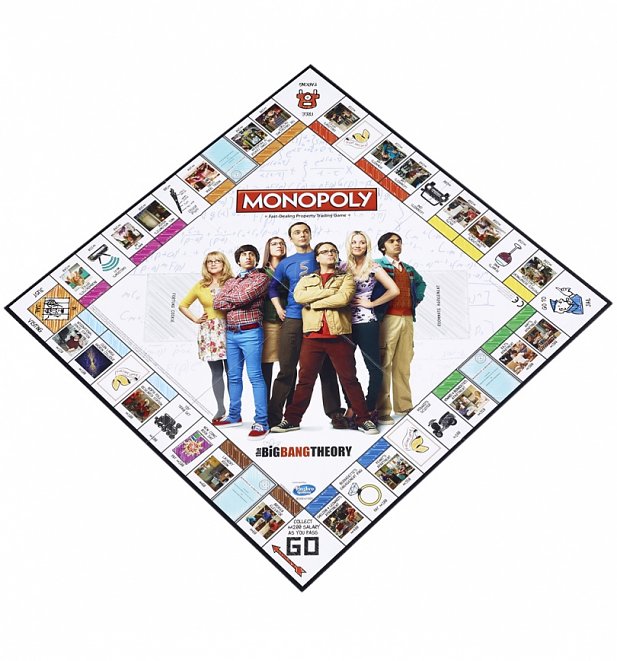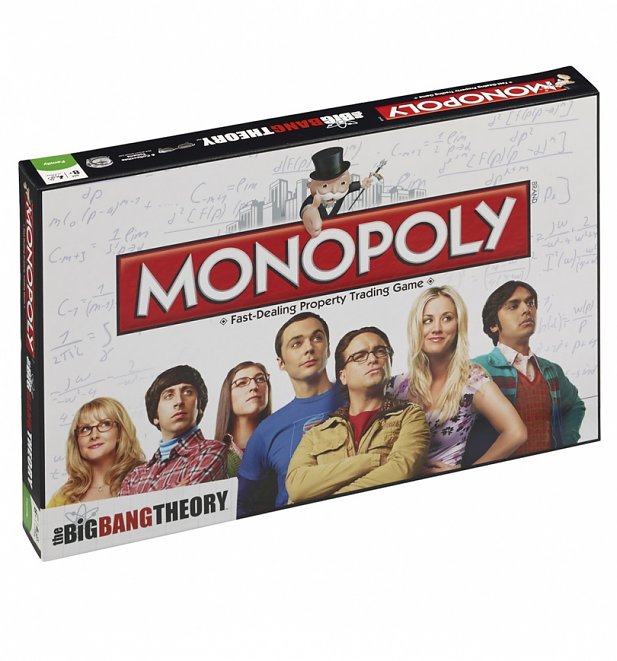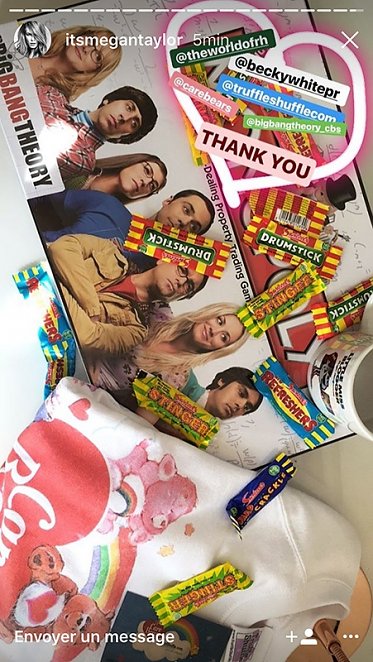 As seen in: Blogger Itsmegantaylor
Description
The physics may be theoretical, but the fun is real!

Cruise the streets of Pasadena, California, working your way around the Big Bang Theory themed Monopoly board. Chose one of the collectable tokens and go for it, negotiating for key locations such as Sheldon & Leonard's apartment, the physics department cafeteria or Mrs Wolowitz's house.
- The Big Bang Theory Monopoly Game Set
- Fast dealing property trading game
- Contains game board, 7 collectible tokens, 28 title deed cards, 16 fortune cookie cards, 16 roommate agreement cards, 2 dice, 32 houses (renamed colliders), 12 hotels (renamed super colliders), 1 pack of Big Bang Theory custom money and the rules
- Boxed
- Suitable for ages 8+
- For 2-6 players
- UK edition
- 100% official merchandise
You may also like...