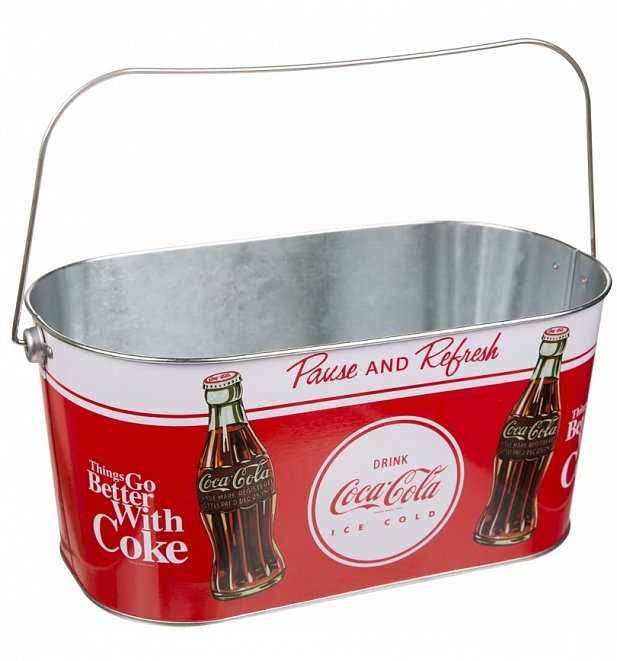 Description
"Drink Coca-Cola Ice Cold..." Most definitely! If you agree that there's no better taste than a classic, chilled Coca-Cola, then this fifties-style ice bucket is for you. Just made for taking time out to enjoy some refreshment!
- Coca-Cola Pause And Refresh Oval Ice Bucket
- Metal ice bucket
- Top carry handle
- Measures 27cm x 15.5cm x 13cm approx.
- 100% official merchandise
You may also like...