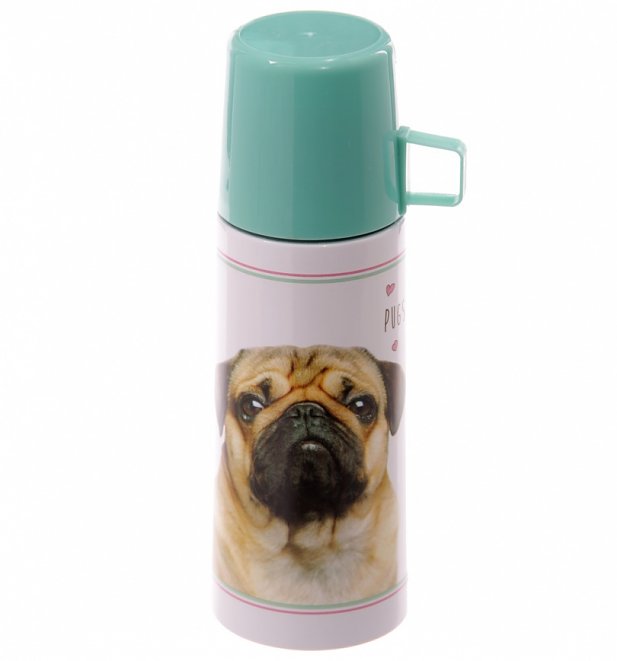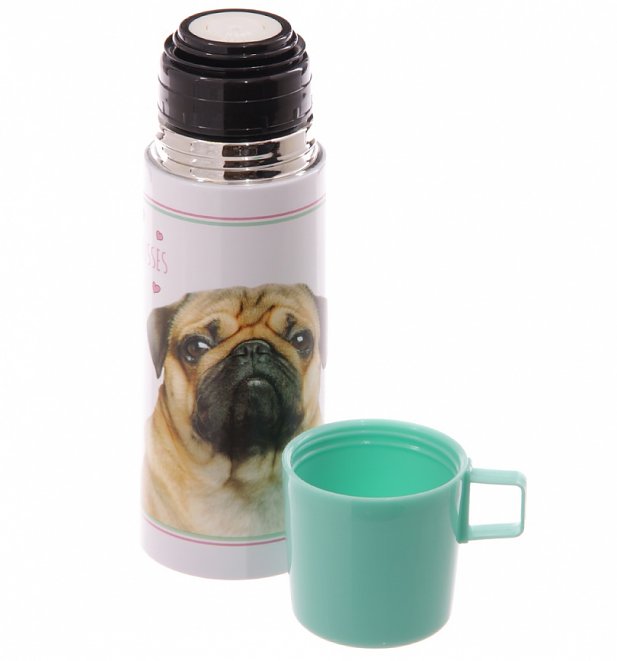 Description
What a cutie! (and the pup's pretty sweet, too!) This sleek flask is the perfect way to show some appreciation for the pug lover in your life. On even the most bleary eyed mornings, coffee in this creation is sure to make them smile!
- Pugs And Kisses Stainless Steel Flask
- 350ml flask
- Made from stainless steel
- Plastic lid can be used as cup
- Measures 21cm x 8cm x 6.5cm
- Packaged in presentation box
You may also like...