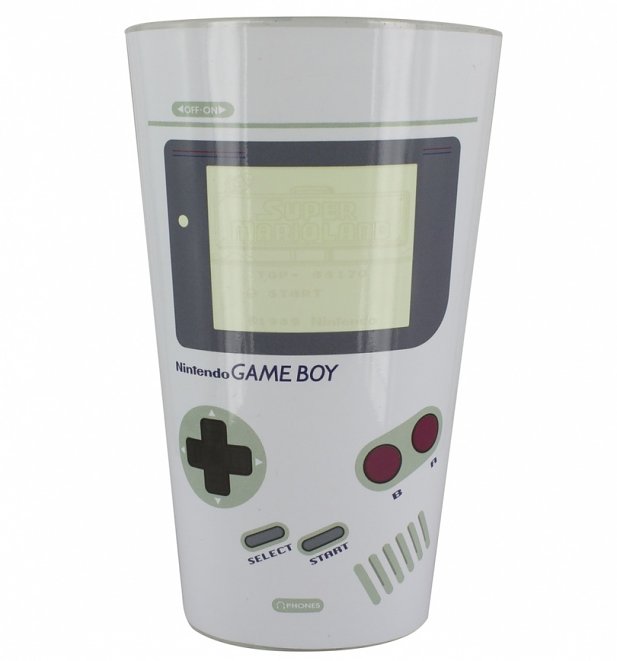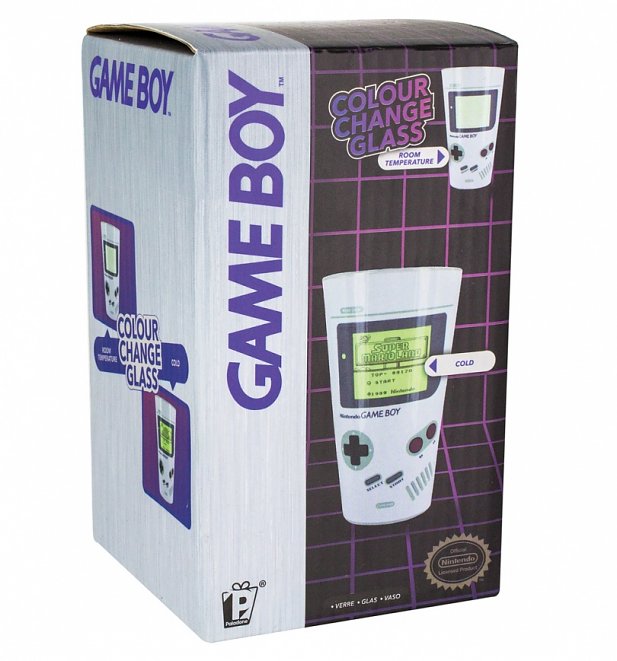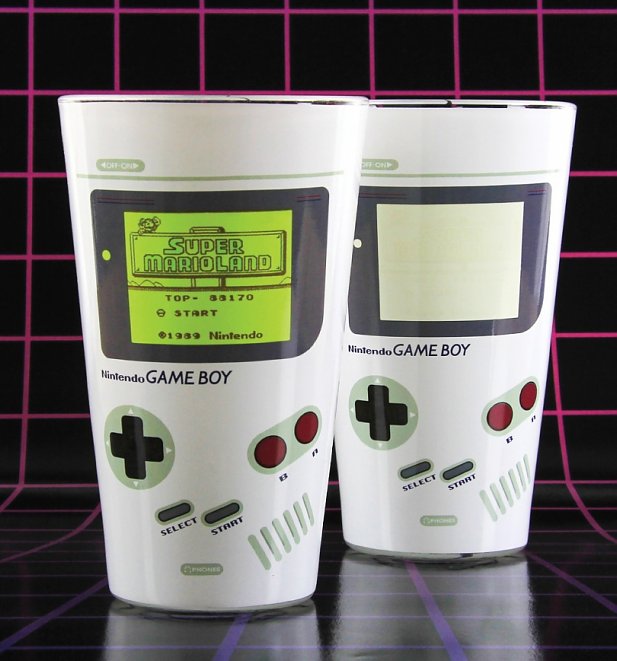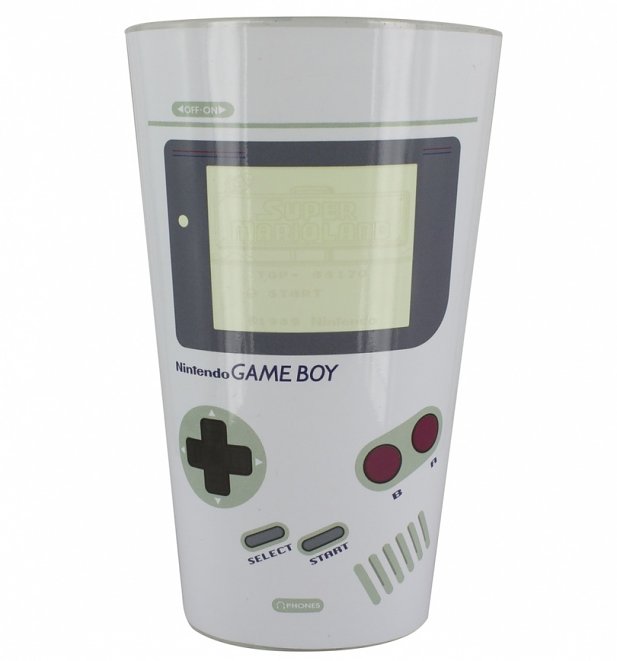 Description
The perfect find for any fan of the classic 1989 Game Boy, this wonderful heat reactive glass reveals a screen displaying the Super Mario Brothers game when a cold beverage is added. Neat!
- Nintendo Game Boy Heat Change Glass
- Features a Game Boy heat changing print
- Add cold water to glass to see a miraculous change occur!
- Presented in a branded box
- 100% official merchandise
You may also like...