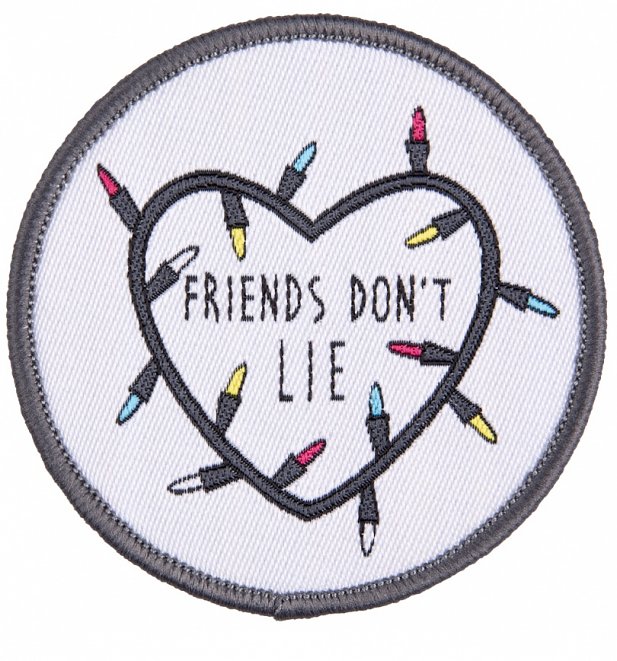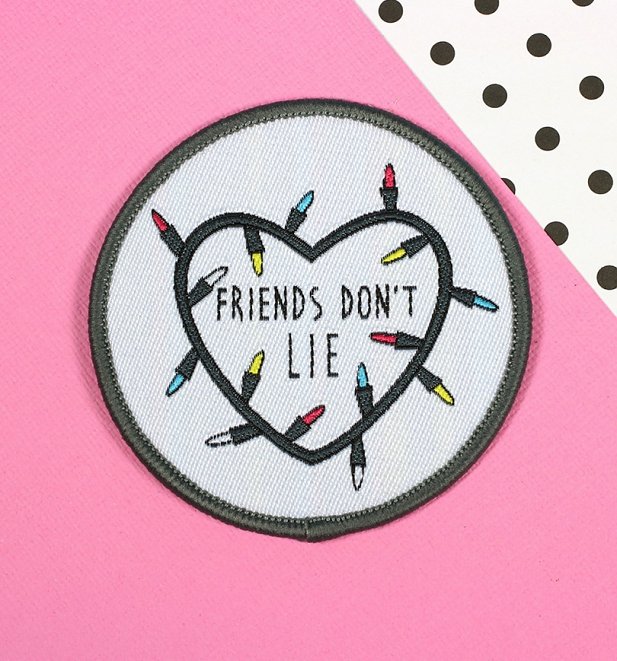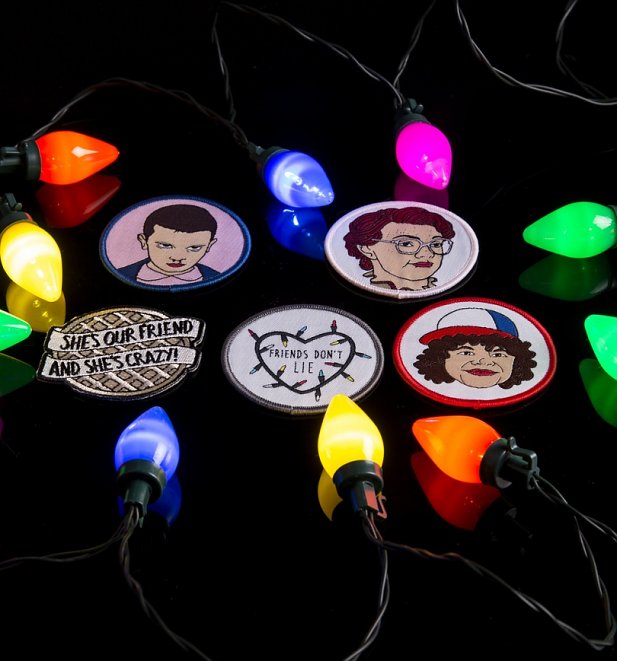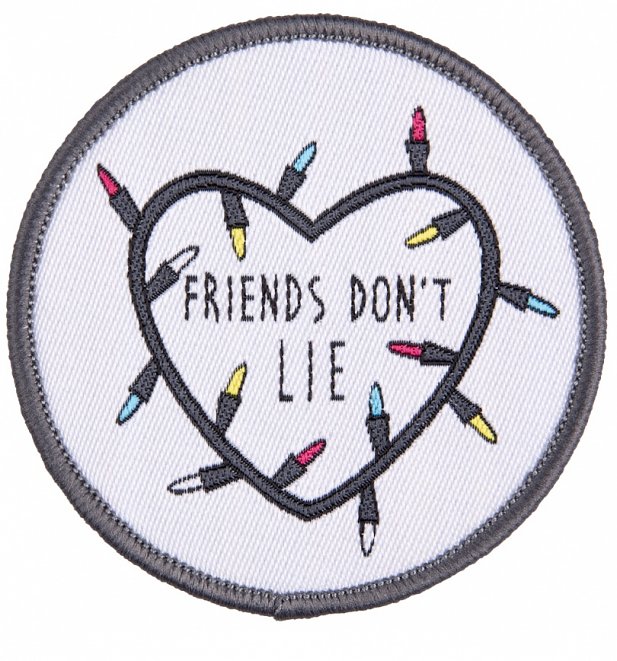 Description
If you empathise with the quote 'Friends Don't Lie' from the popular TV Series, Stranger Things, then this wicked woven patch should be worn with pride on your favourite piece of clothing or accessory!
- Stranger Things Inspired Friends Don't Lie Woven Patch from Punky Pins
- Woven patch with Barb design and pink border
- Measures approx 6cm x 6cm
- Place patch on our favourite jacket or bag!
- Easy iron on application
You may also like...