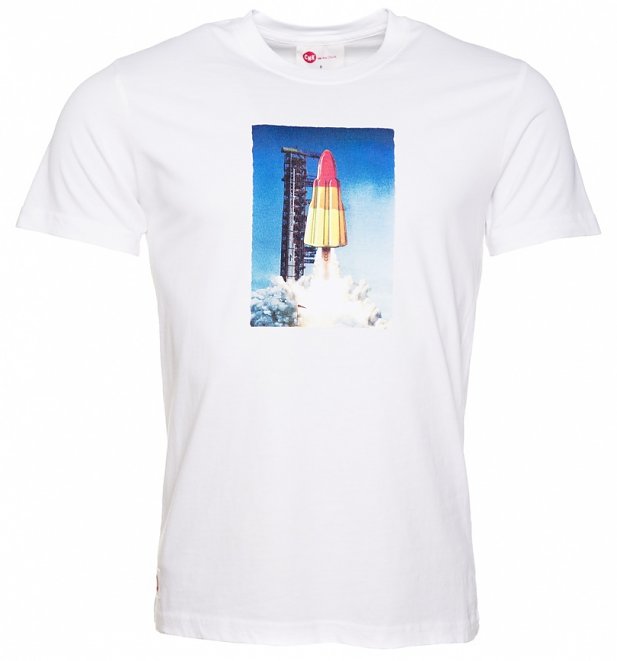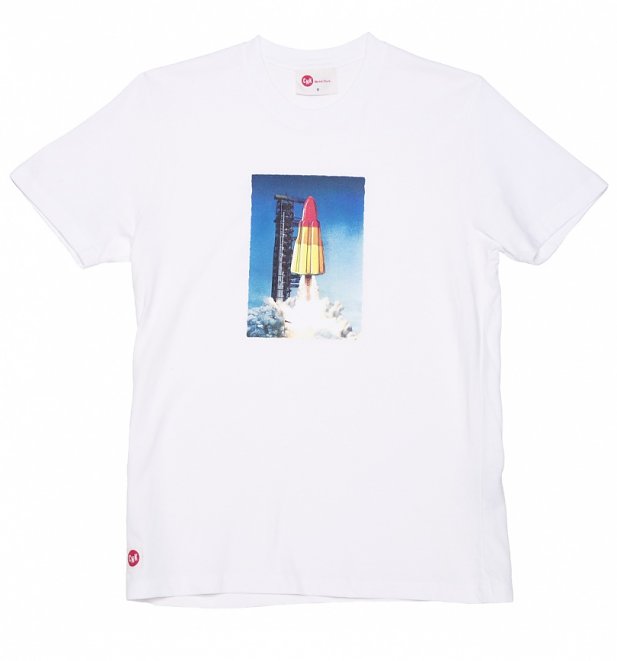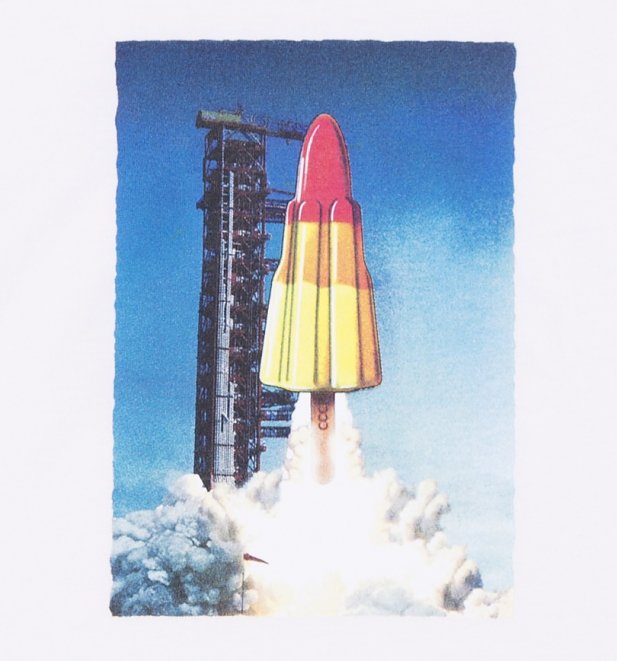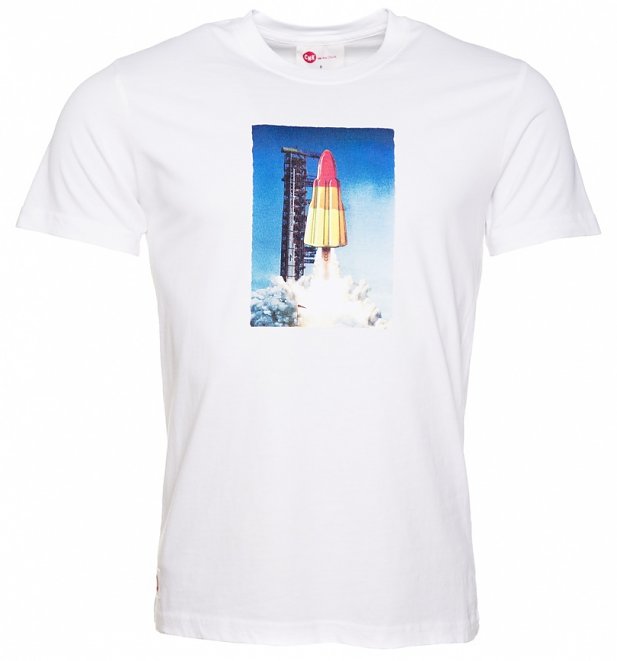 Description
Preparing for take off....in 5. 4. 3. 2. 1....!

A tasty tee from those clever guys at Chunk flaunting some retro love for the ultimate ice lolly - the Rocket. Sugar crash landing...approaching.
- Men's White Rocket Lolly T-Shirt from Chunk
- Screen printed for a high quality finish
- Made from 100% cotton single jersey
- Carbon brushed and treated to a silicone wash for a super-soft, authentic vintage look and feel
- CHUNK (CNK) are famed for their bold graphics, tongue-in-cheek humour and smart design quirks. The quintessential urban-Brit label with an international reputation based on originality and quality.
- Please check our custom size guide for your perfect fit
You may also like...