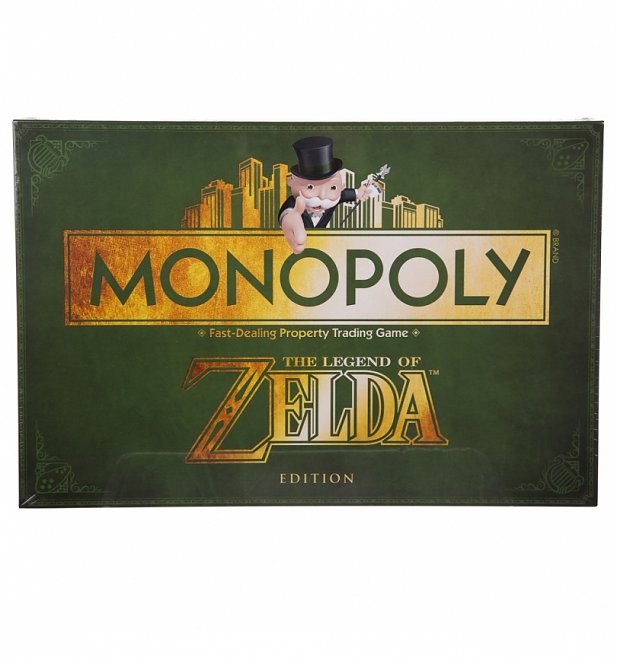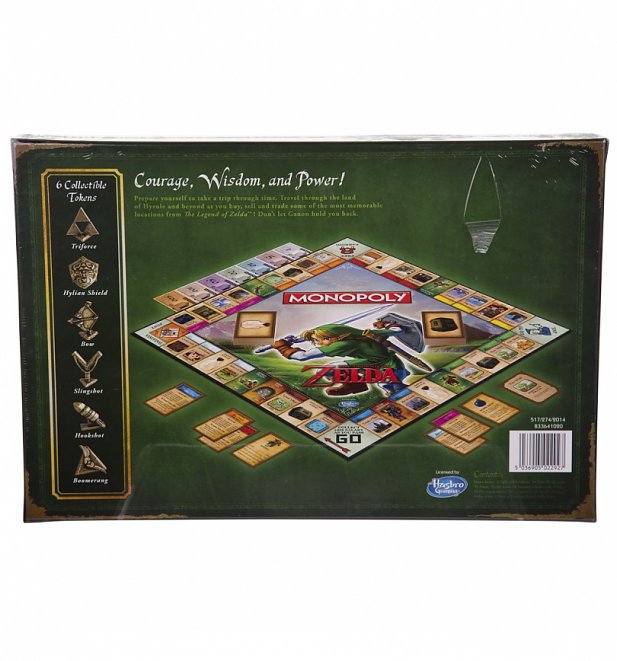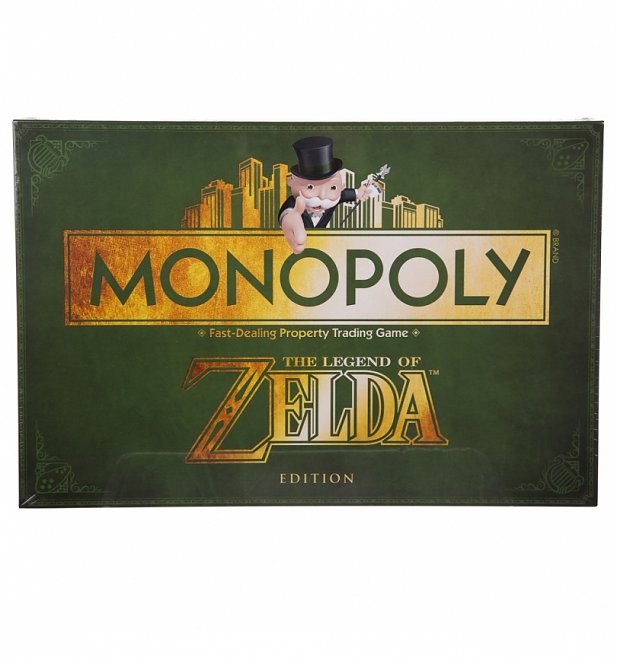 Description
Courage, check!
Wisdom, check!
Power, check!

Travel through the land of Hyruile and beyond as you buy, sell and trade some of the most memorable locations from The Legend of Zelda! Don't let Ganon hold you back!
- The Legend of Zelda Collector's Edition Monopoly Game Set
- Features 6 special tokens to play with
- Players 2-6
- Boxed, great gift idea
- Suitable for ages 8+
- 100% official merchandise
You may also like...