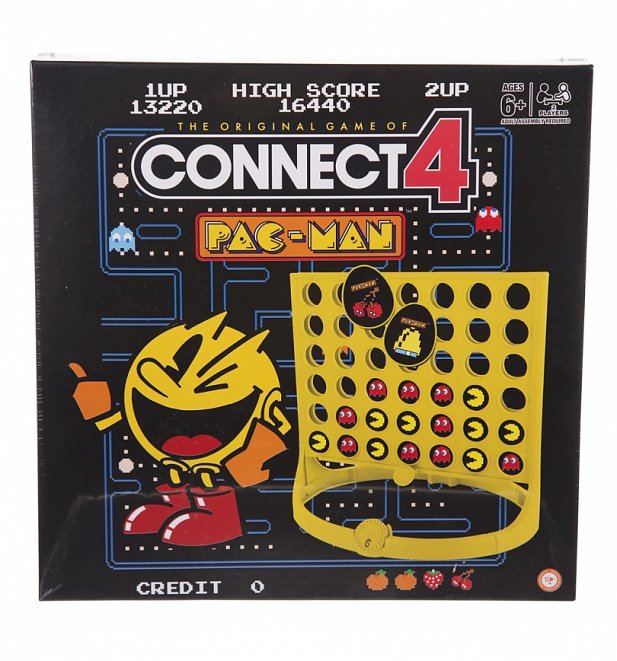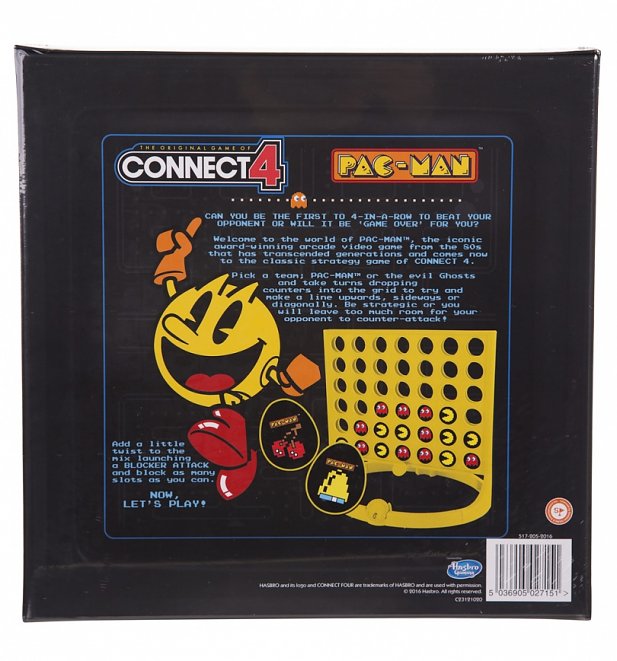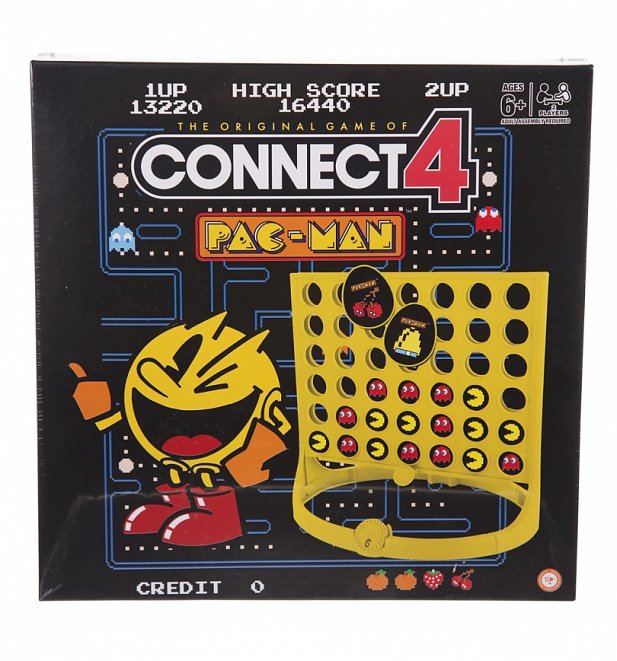 Description
Can you be the first to a 4 in 1 row to beat your opponent or will it be the 'game over'? Two retro worlds collide to give us this awesome game of Connect 4, perfect for family adventures and games nights! Pick a team Pac Man and take turns dropping counters into the grid to try and make a line upwards, sideways or diagonally - good luck!
- PAC-MAN now in Connect 4 edition
- Choose a yellow PAC-MAN or a red GHOST
- When you get 4 discs in a row you win
- For 2 players
- Ages 6 +
- 100% official merchandise
You may also like...