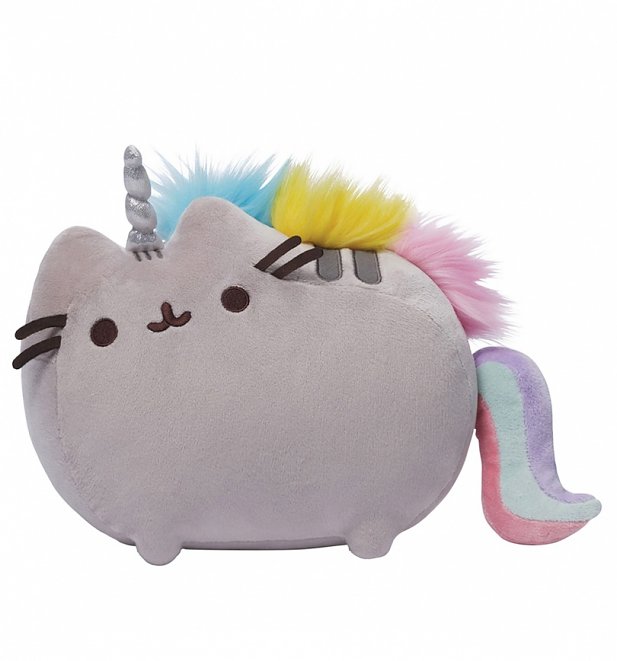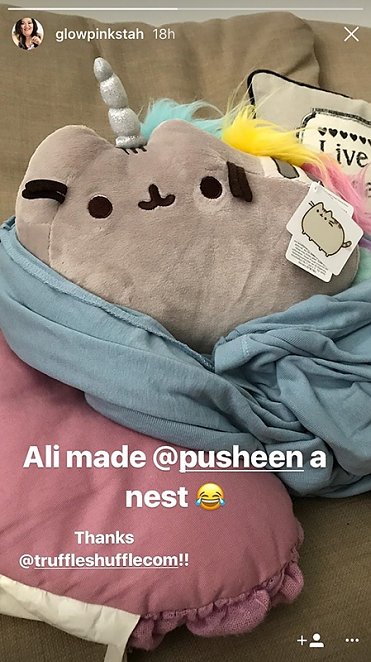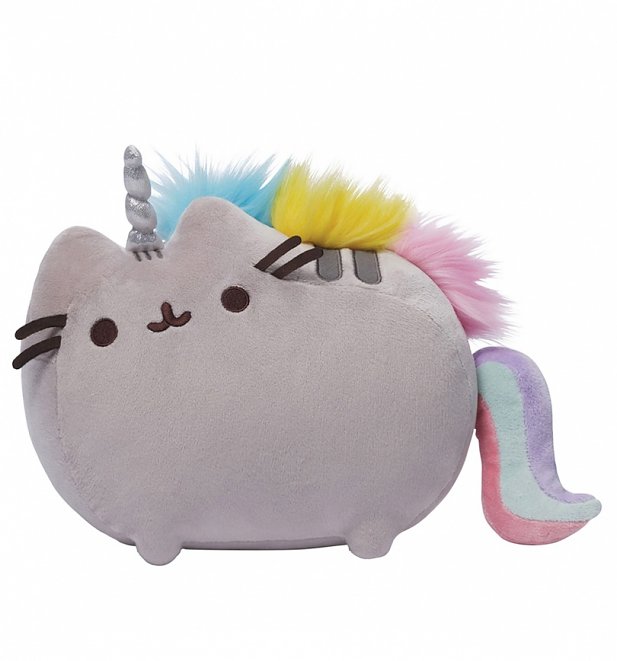 As seen in: Blogger Glowpinkstah
Description
There's so much to love about oh-so-cute and cuddly Pusheenicorn, we don't know where to start! From Pusheen's sparkly rainbow horn to her colourful rainbow mane and tail, we can't wait to give this plush a super-tight squeeze. The perfect snuggling accessory!
- Pusheen Pusheenicorn Plush Toy
- Measures approx. 30cm (W) x 18cm (H) x 12cm (D)
- Premium standard plush made from polyester fibres
- Hand washable
- Suitable for ages 1 and up
- 100% official merchandise
You may also like...