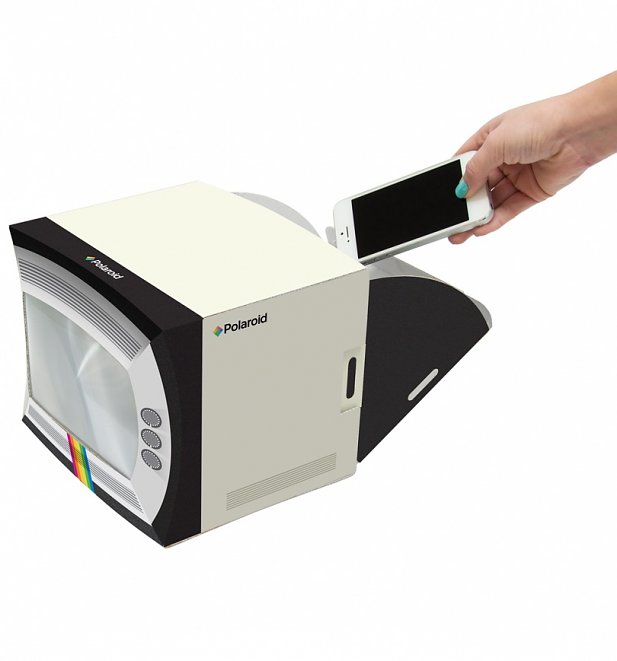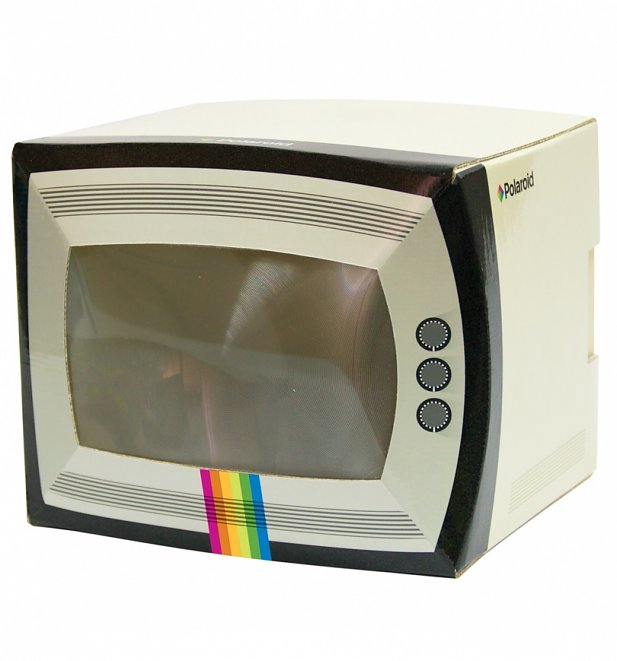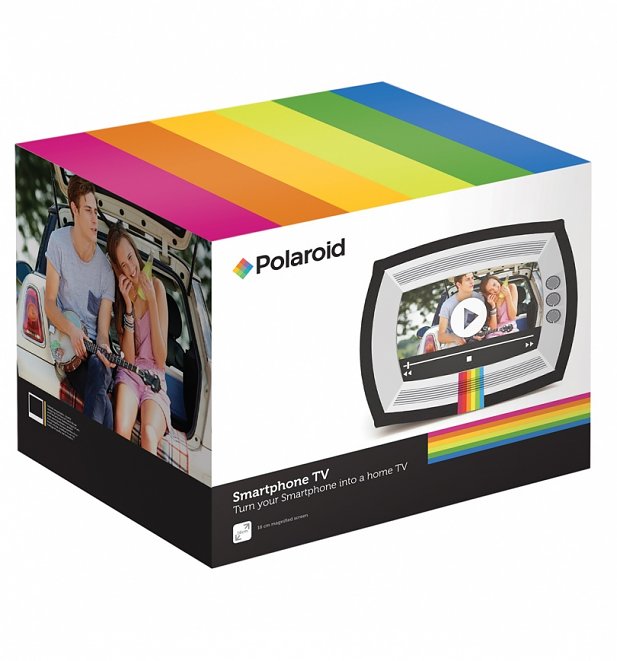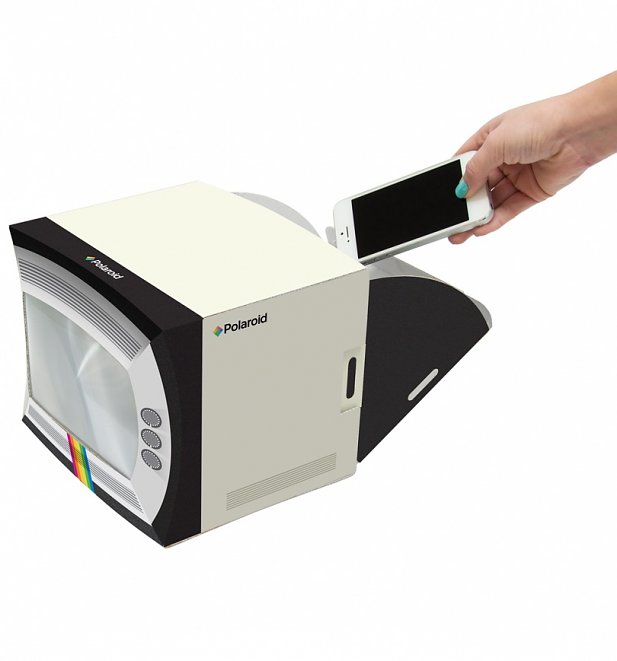 Description
Watch all your videos with ease by simply placing your phone into this Polaroid TV Magnifier. This is a perfect gift for anyone who loves something a little bit retro and loves watching videos. Treat them to a little bit of nostalgia!
- Polaroid Smartphone TV Magnifier
- Adjust and focus the screen using the telescopic body and watch your videos on a 16 cm screen
- 100% official merchandise
You may also like...