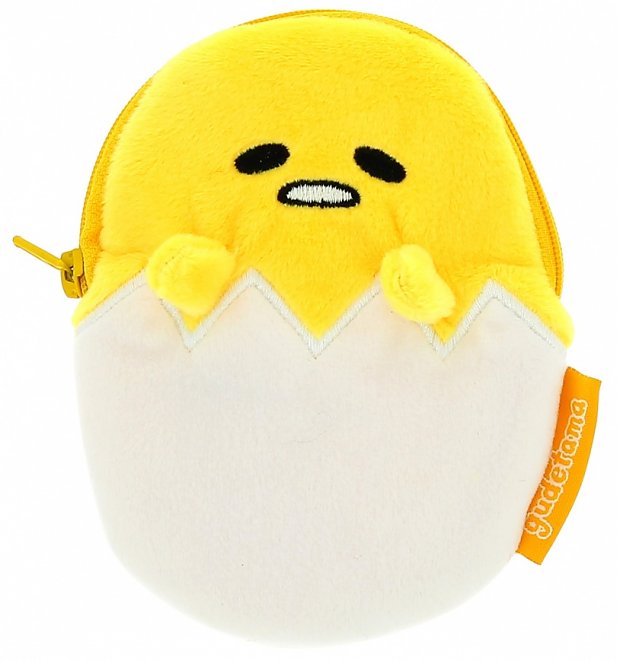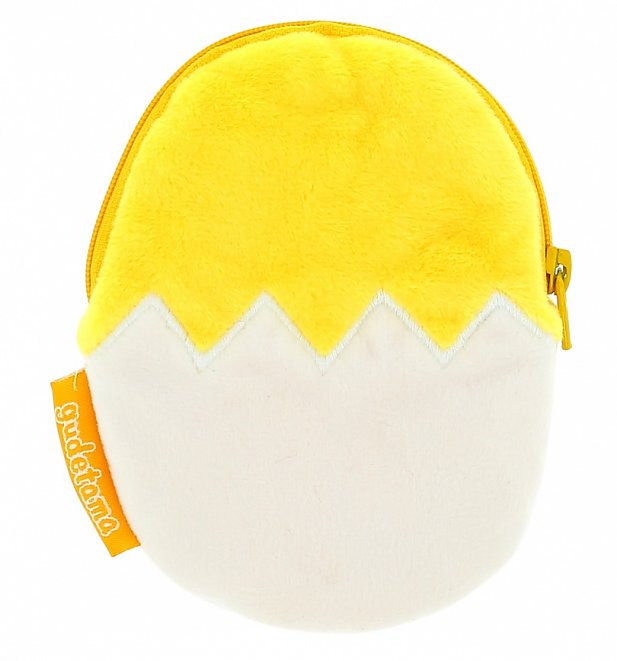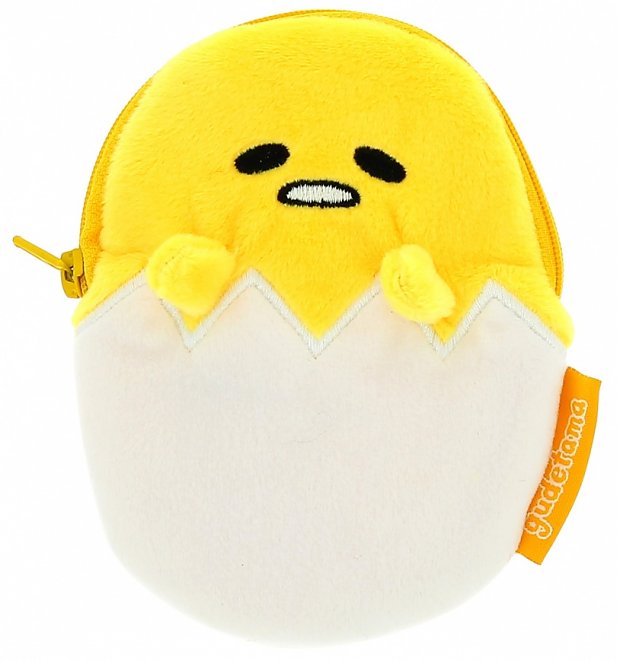 Description
The cute but unfortunate egg, Gudetama, has become hugely popular the word over. He also doubles up as a very sweet little accessory in this form of this plush purse.
- Gudetama Plush Purse
- Soft, plush pencil case
- Made from 100% polyester
- Zip fastening
- 3D arms and embroidered details
- 100% official merchandise
You may also like...