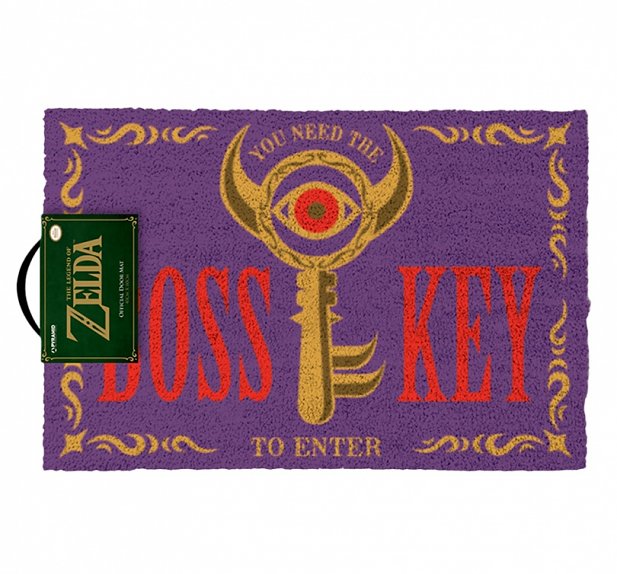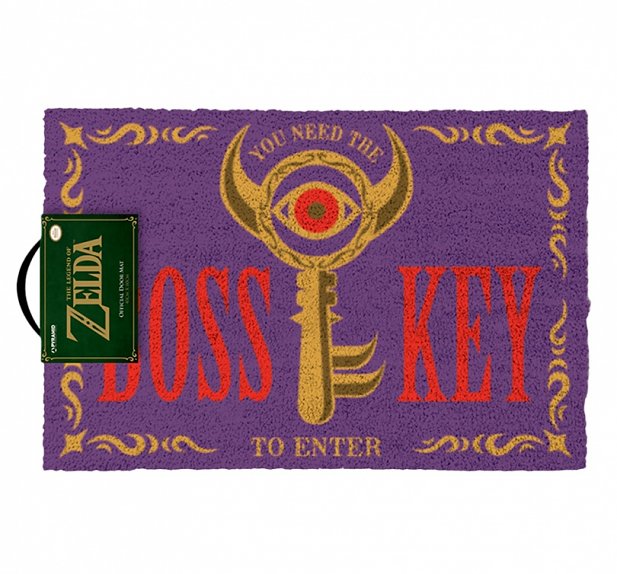 Description
Boss Keys (AKA Big Keys) are used to get into dungeons and dungeon chest's in the cult game The Legend Of Zelda. Any fan of the game will appreciate this as an entrance to their very own dwelling/dungeon!
- The Legend Of Zelda Boss Key Door Mat
- Measures 60 x 40 cm
- Made of 58% PVC and 42% coconut (brush material)
- Great house warming gift
- 100% official merchandise
You may also like...