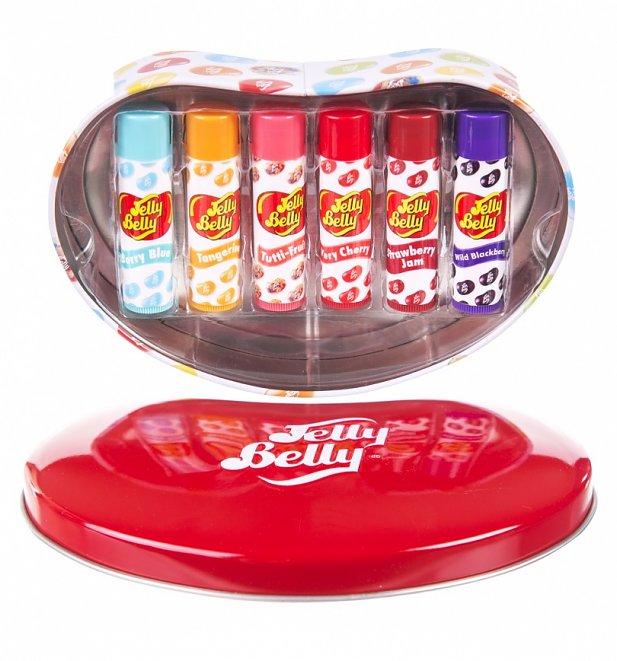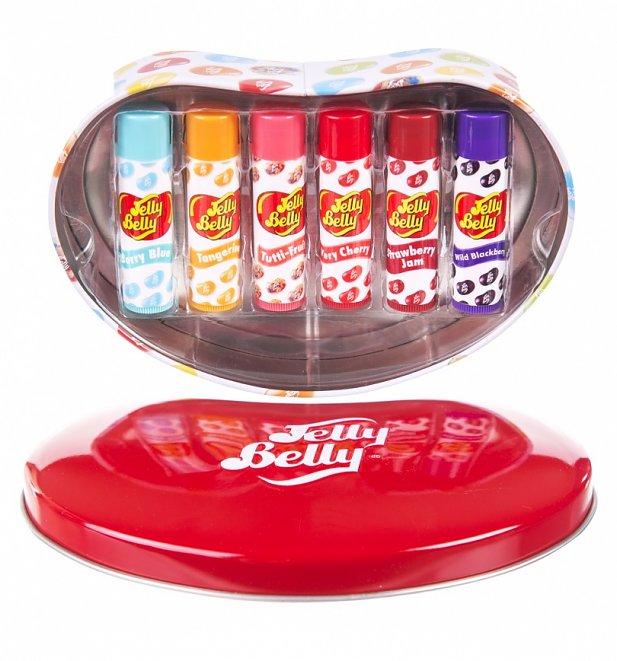 Description
Any lip balm set containing Strawberry Jam flavour is definitely OK with us! We hate to name drop, but sitting next to big flavours like Tutti Fruity and Tangerine, this is a taste sensation party you don't wanna miss!
- Jelly Belly Set Of 6 Lip Balms Gift Tin
- Net weight: 6x4g
- Recommended for ages 6 and up
- Presented in gift tin
- For external use only, not edible
- Please note, due to the nature of this item, it is non-returnable
- 100% official merchandise
You may also like...