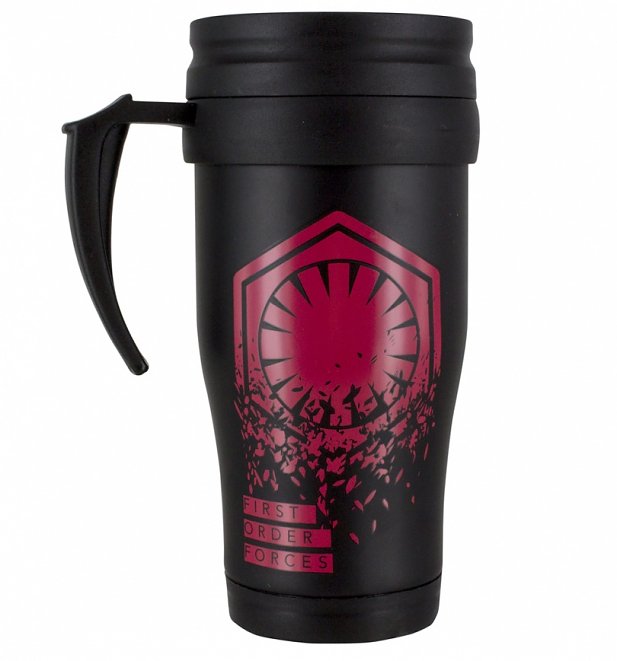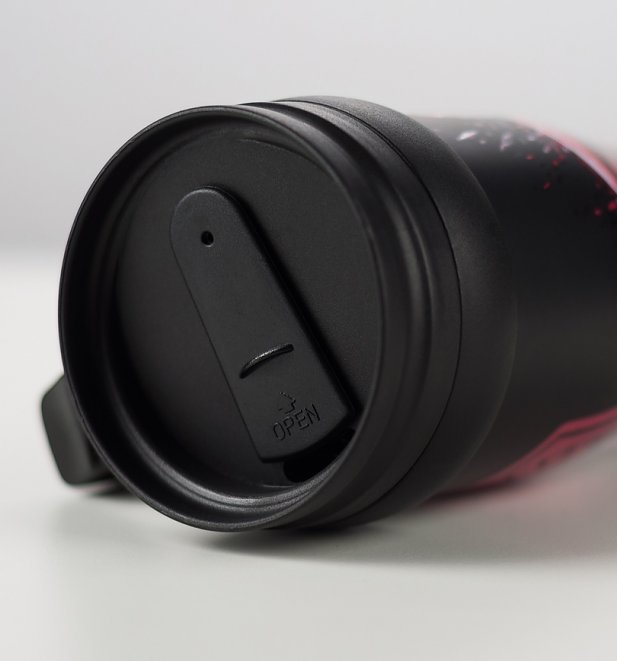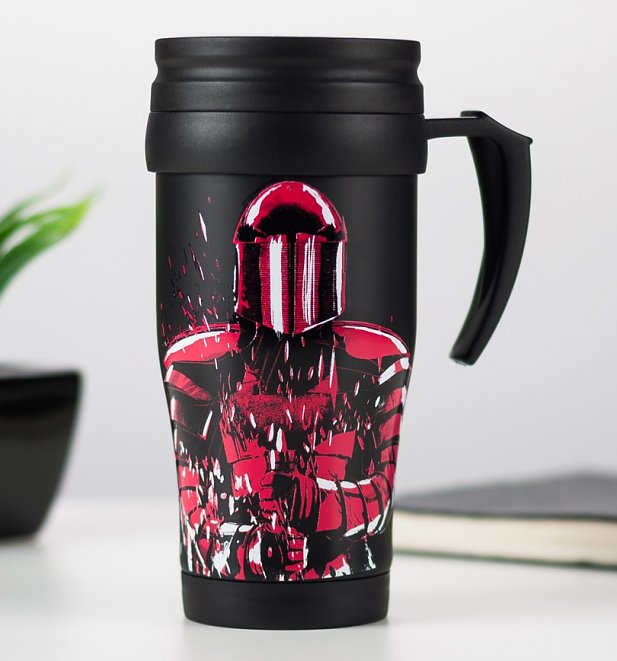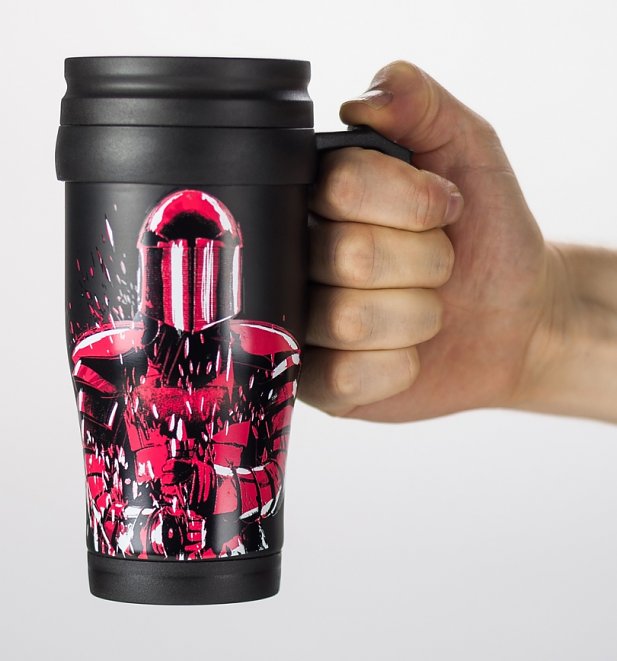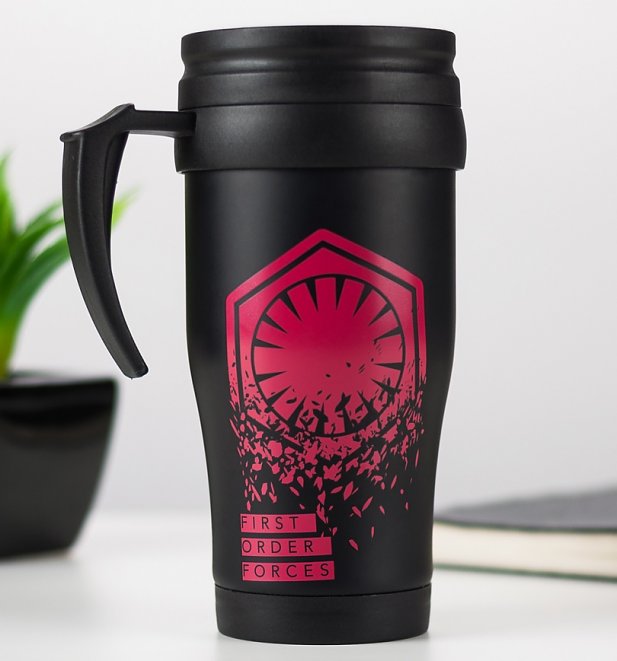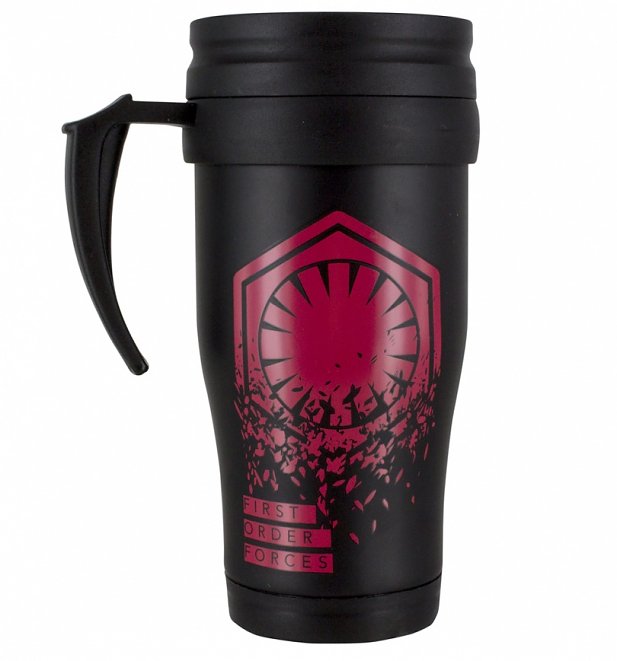 Description
This Praetorian Guard Travel Mug, with its sleek black and red design and double walled insulation, is perfect for extended hours at your post or extra-long intergalactic commutes! Inspired by the new Praetorian Guards featured in Star Wars: The Last Jedi, it's the perfect piece of Last Jedi memorabilia that's sure to quench the thirst of even the most discerning Star wars aficionado.
- Star Wars The Last Jedi Praetorian Guard Travel Mug
- Black and red travel mug with Praetorian Guard design
- 16oz capacity
- Insulated and watertight
- Ideal for travel and commutes
- 100% official Star wars merchandise
You may also like...