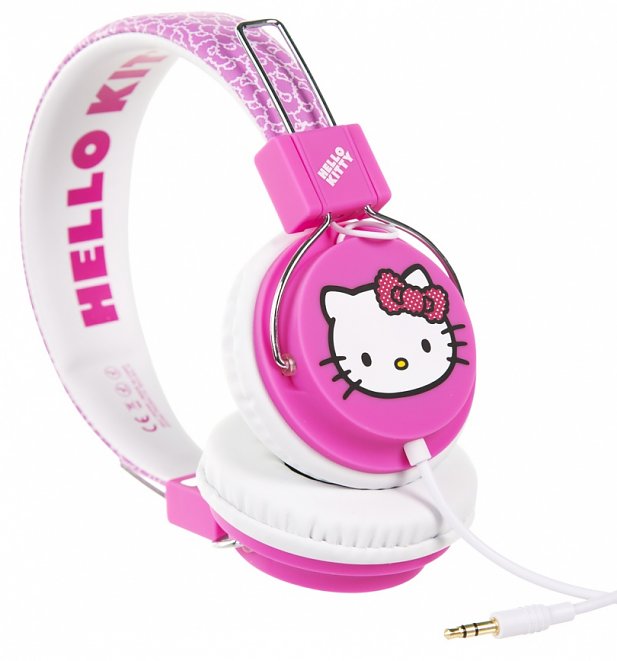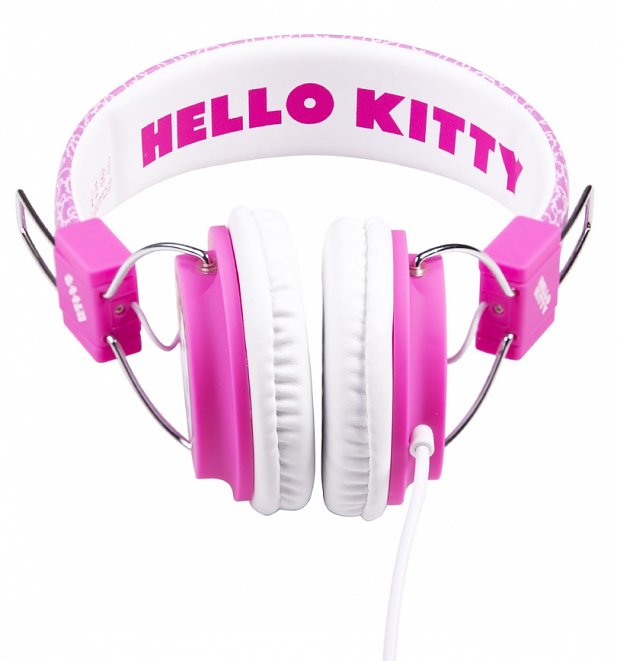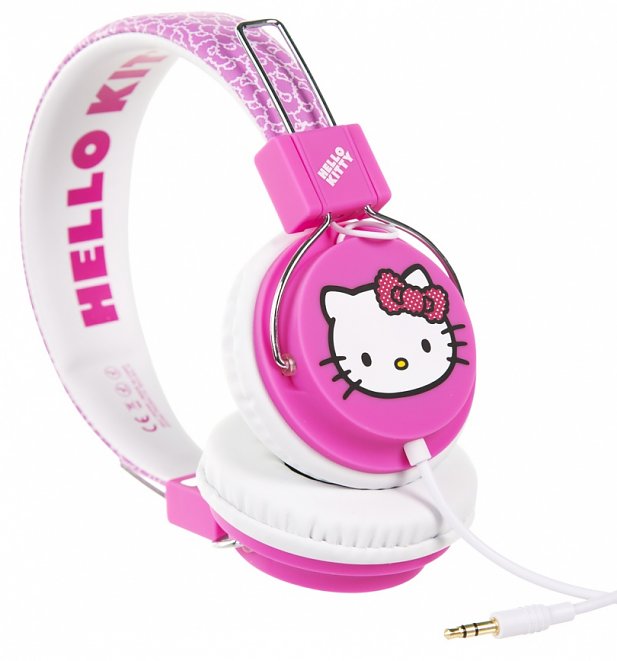 Description
Rock out Hello Kitty style with these cuter than kittens in mittens headphones in baby pink! With the famous Hello Kitty design on each ear cap and logos on the connectors, there will be no denying your love for the famous feline!
- Hello Kitty Pink Bow Headphones
- Speaker: 32mm 1KHz
- Frequency response: 20-20,000Hz
- Impedance: 40 ohm @ 1kHz
- Rated Power: 20mW
- Power capability: 50mW
- Cable Length: 1.5m approx.
- Plug type: 3.5mm stereo jack
- Compatible with all devices using a 2.5mm stereo jack
- 100% official merchandise
You may also like...