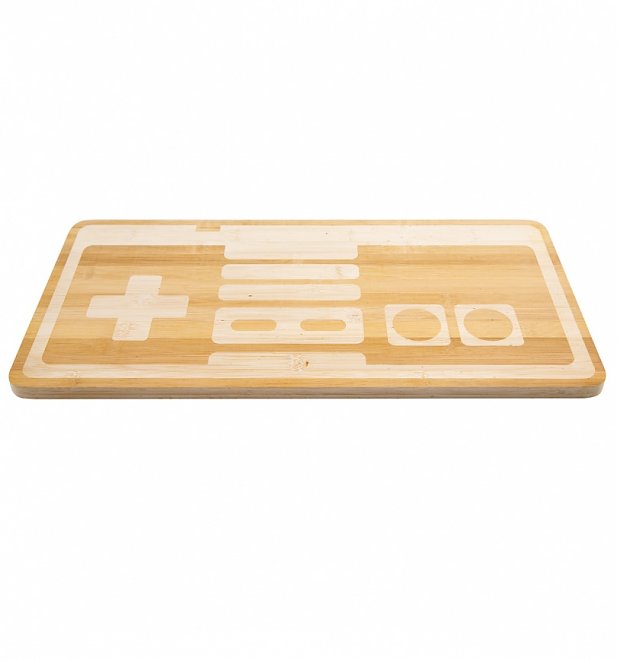 Description
Calling all gaming enthusiasts! If you like cooking up a storm both online AND offline, then this awesome chopping and serving board is a must have. Super cool, and sure to brighten up your home...take control of the kitchen in style.
- Controller 8-Bit Chopping Board
- Wooden bamboo chopping/serving board
- Measures 16''x 10''
- Great gift idea
You may also like...