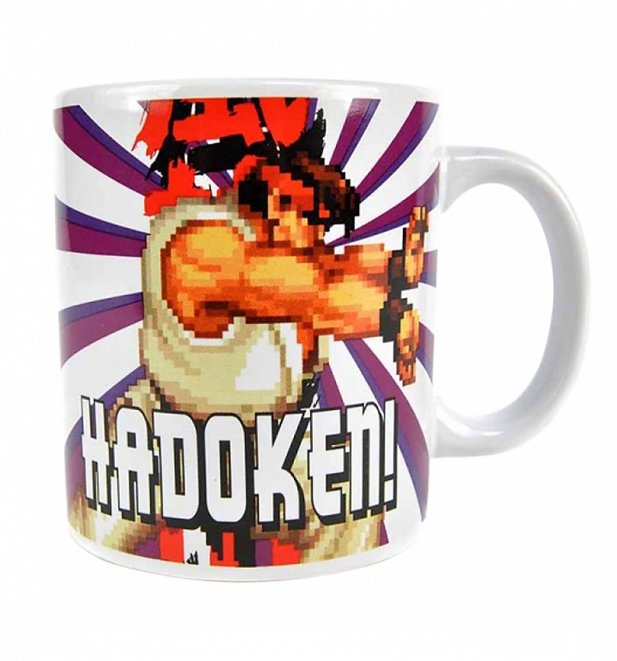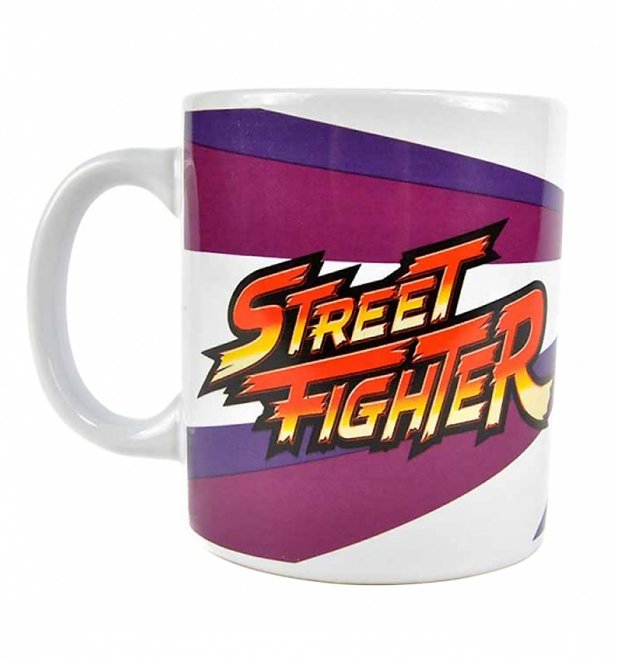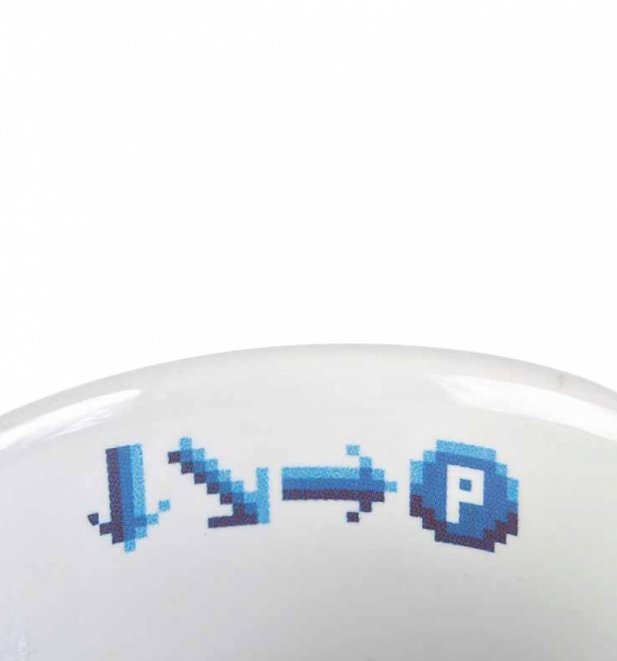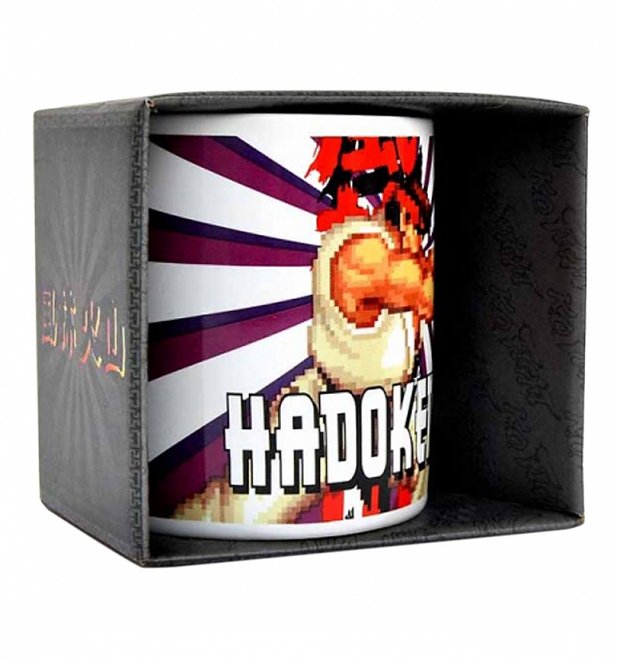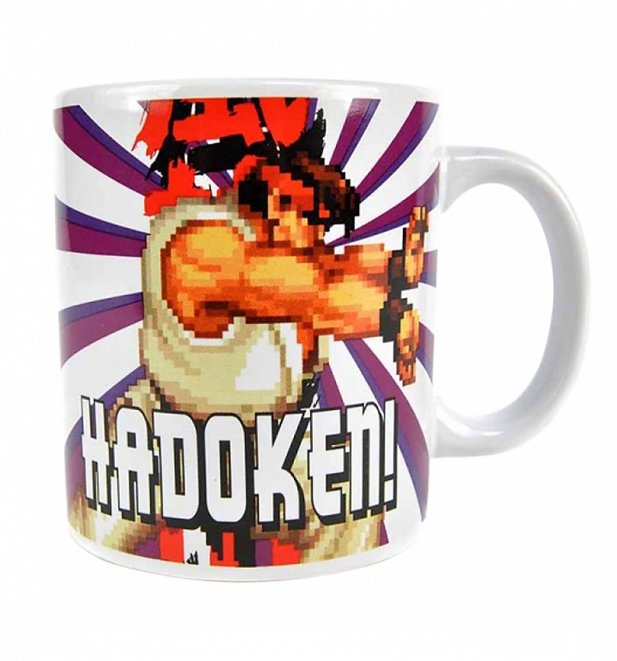 Description
This Street Fighter boxed mug features Ryu doing the Hadoken move on the front and the Street Fighter logo on the back. Full of retro appreciation and a hot brew? What are you waiting for!?
- Boxed Street Fighter Ryu Hadoken Mug
- The inside rim shows a mix of button combinations
- Capacity: 350ml - 12 (w) x 10.5 (h) x 9 (d) cm
- 100% ceramic
- Presented in a branded box
- Dishwasher and microwave safe
- 100% official merchandise
You may also like...