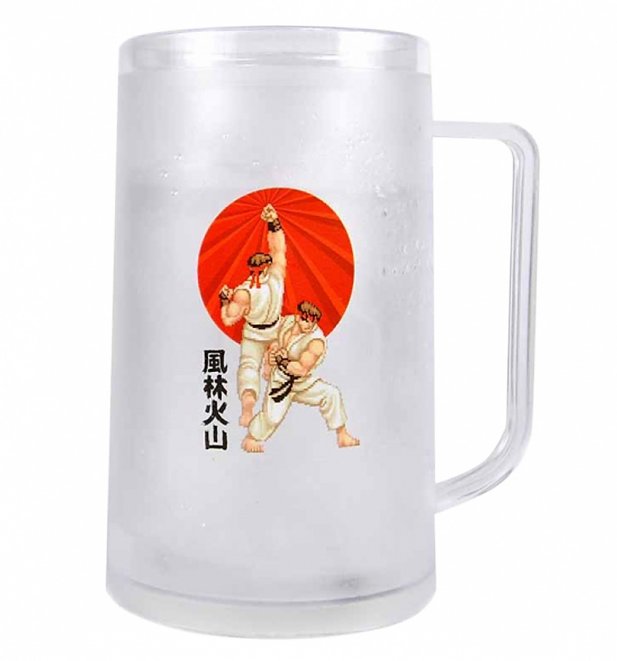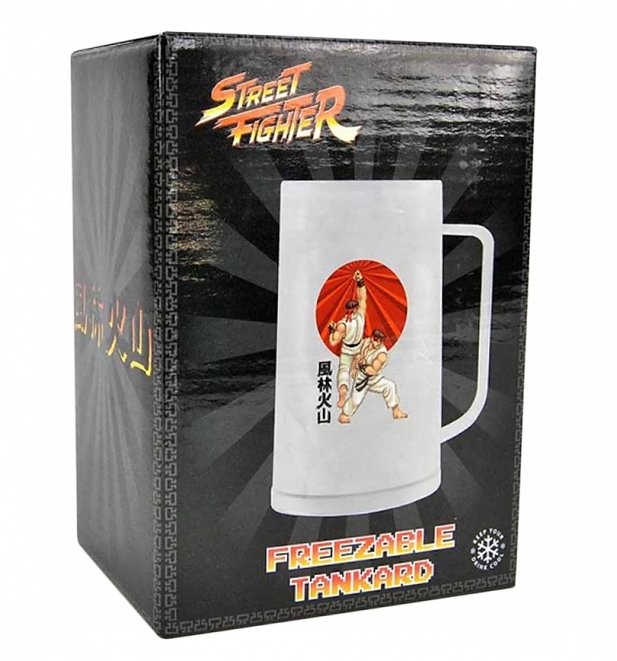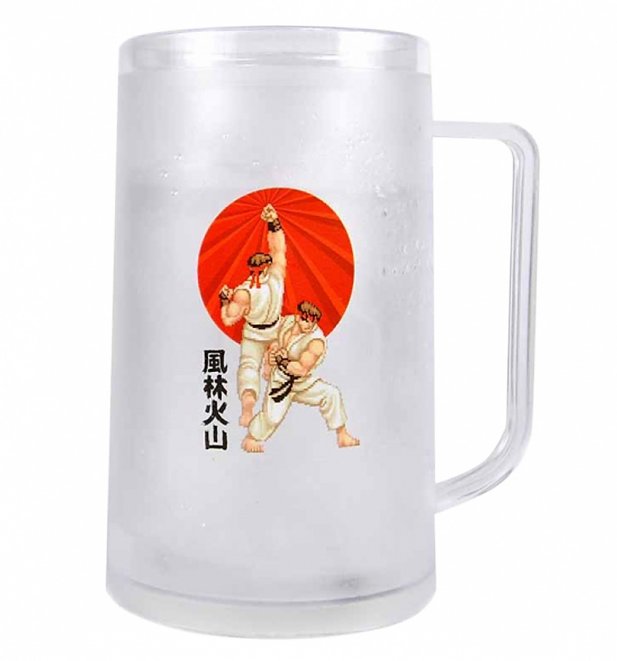 Description
Bringing a whole new meaning to the words game freeze, this awesome tankard is just what every gamer needs for a gaming marathon. Simply place the mug in the freezer until the contained liquid freezes and then pour in your drink to cool it instantly. Awesome!
- Boxed Street Fighter Ryu Freezer Tankard
- This mug features Ryu on in two different fighting poses on the front and the Street Fighter logo on the back
- Housed in a gift box, this is a great addition to any Street Fighter's home
- Capacity: 400ml
- Dimensions: 12 (w) x 15 (h) x 9 (d) cm
- 100% official merchandise
You may also like...