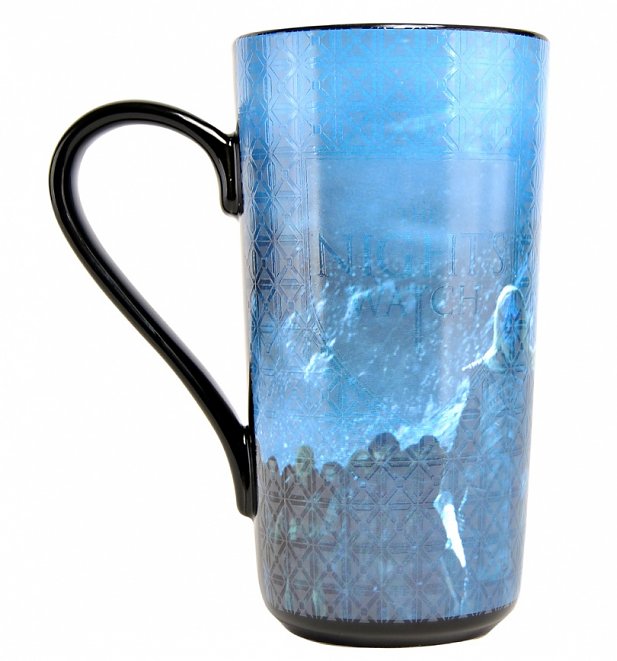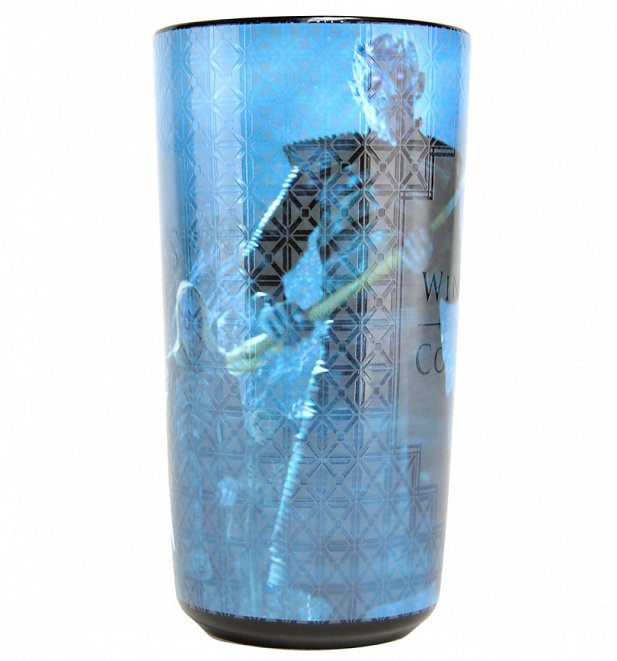 Description
Winter is coming...it's time to wrap your hands around an awesome mug and show appreciation for the fantastic show, Game of Thrones! Commemorating one of the most devastating battles so far, the Massacre at Hardhome, this mug is a real show stopper!
- Game Of Thrones Winter Is Coming Heat Changing Latte Mug
- Cold, the mug shows the Stark house words "Winter is Coming" on the front, which is a warning not only against the cold season but against the White Walkers. The back shows The Night's Watch shield
- When hot liquid is poured in, the mug transforms to reveal the Night King watching
- Capacity 500ml
- Dimensions: 12.5 (w) x 15.5 (h) x 8.5 (d) cm
- 100% official merchandise
Latest Reviews - 1 Reviews
Verified Purchase
Rachel Lodge - 24th Dec 2017
Review: Good fun and not over priced!
You may also like...