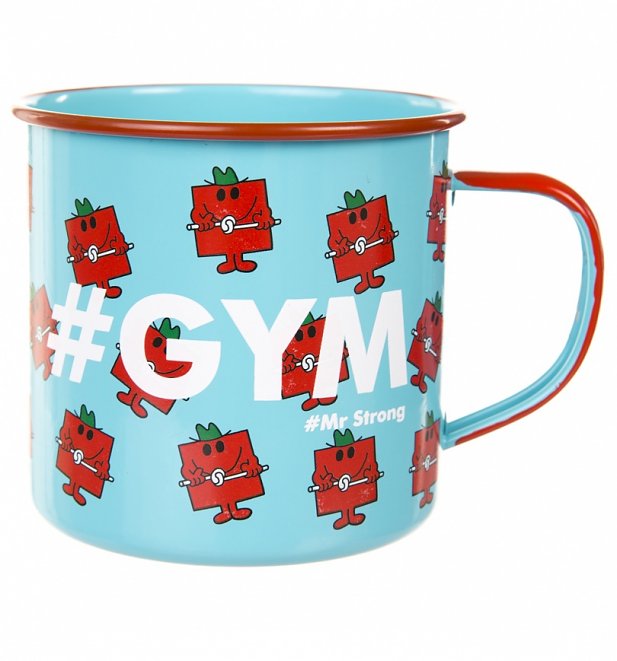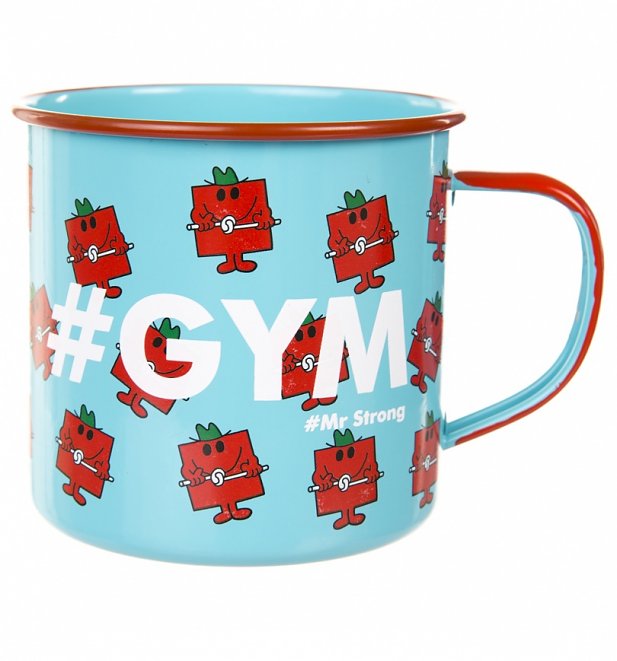 As seen in: Note Book
Description
Did you know Mr Strong can lift up 65 elephants at once? Sound familiar? If you like to pump iron, this awesome #gym enamel mug is a must have for flaunting those gains! Awesome gift idea for any gym buff...obviously!
- Mr Strong Gym Enamel Mr Men Mug
- Unboxed enamel mug with a steel rim
- 10oz capacity
- Unsuitable for microwave or dishwasher safe
- Great
- 100% official merchandise
You may also like...