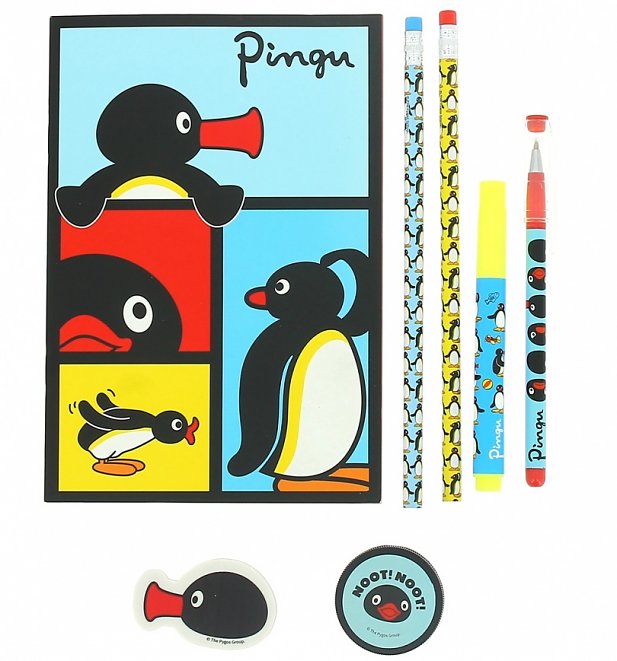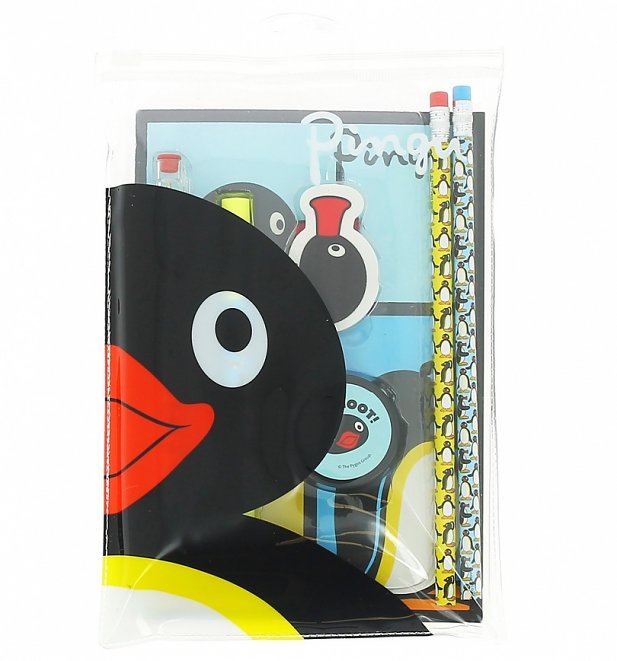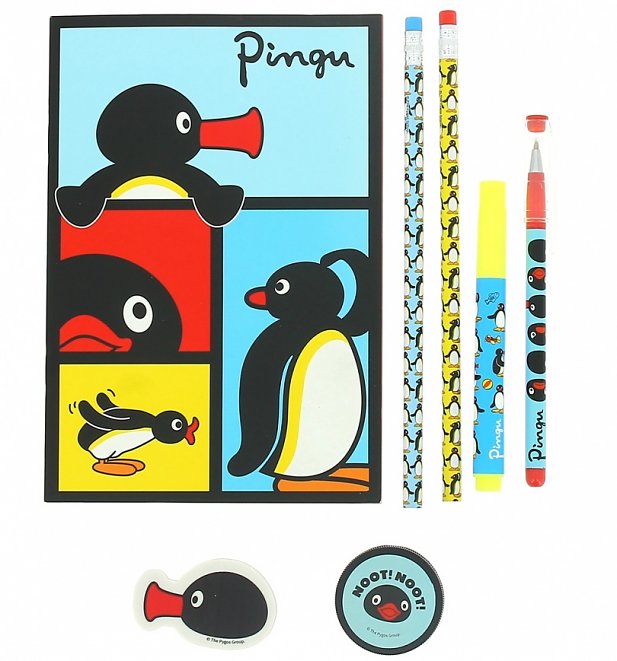 Description
If anyone can make stationery fun, we can 100% rely on Pingu to rise to the occasion! The retro artwork on this set is on par with his overall awesomeness. Noot Noot.
- Pingu Super Stationery Set
- Reusable PVC zip lock wallet
- Contains x1 Notebook,x2 pencils, x1 ballpen, x1 highlighter, x1 sharpener and x1 eraser in a zip lock wallet
- Approx. size: 22 x 15cm
- 100% official merchandise
You may also like...