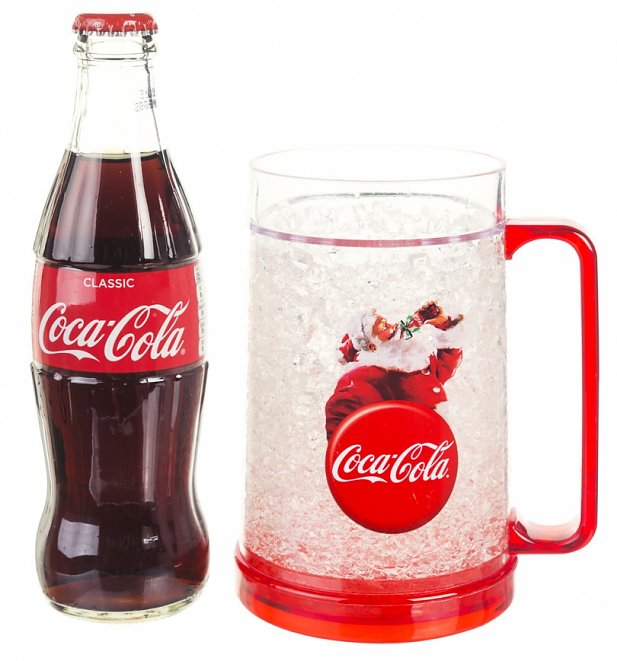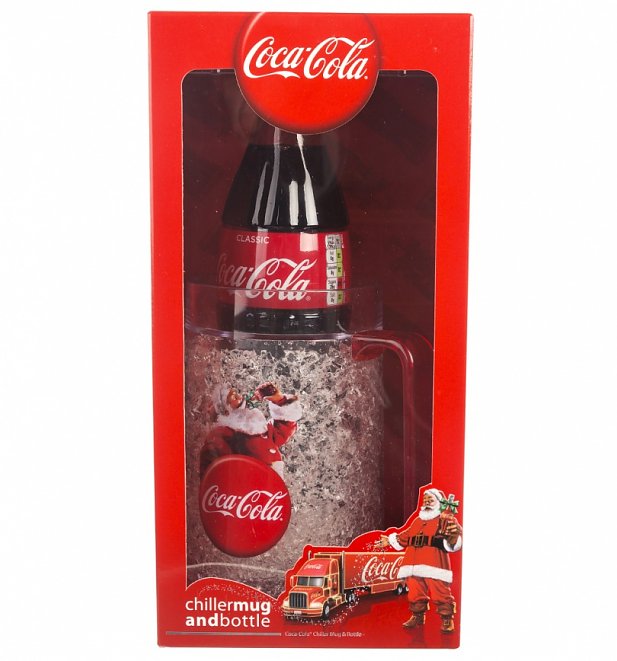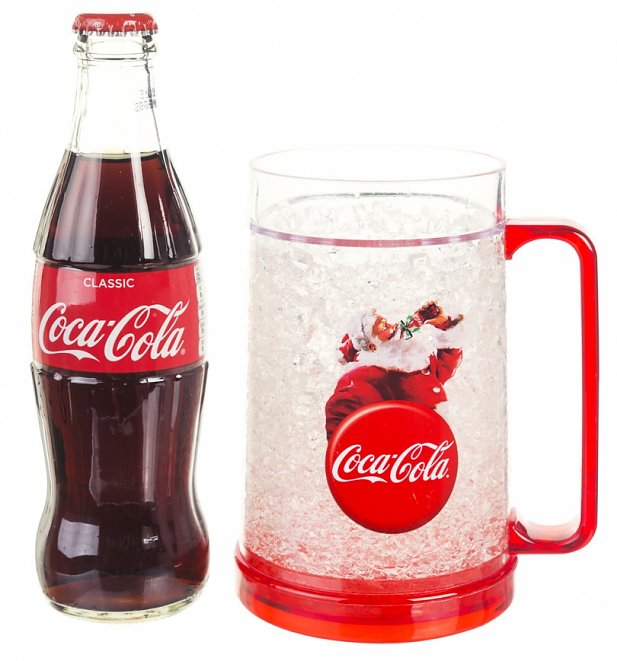 Description
Agh, it's not Christmas until the famous truck makes an appearance! Hold that joy close, with the help of this Chiller mug! Keep your Coke cool for longer by simply popping it in the freezer for a few hours, pour yourself your fave drink and enjoy chilled refreshment all day! Our set also include a bottle of Coke...we've made it super easy!
- Coca-Cola Santa Christmas Chiller Mug And Contour Bottle
- Features Coca-Cola print
- 500ml capacity
- Set includes 330ml bottle of coke
- Tankard measures 15.5cm height x 9cm diameter
- 100% official Coke merchandise
You may also like...