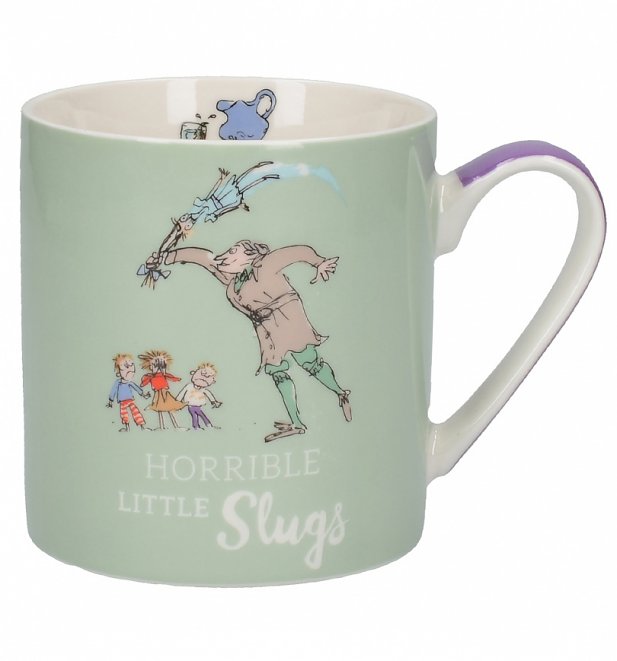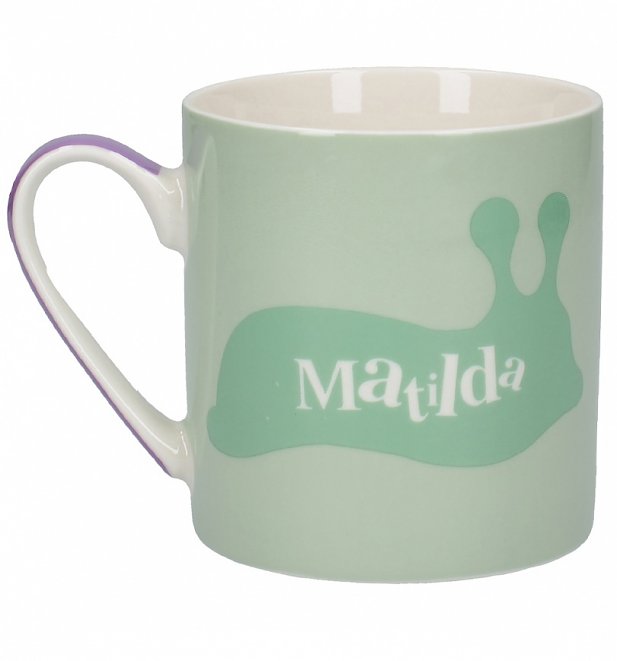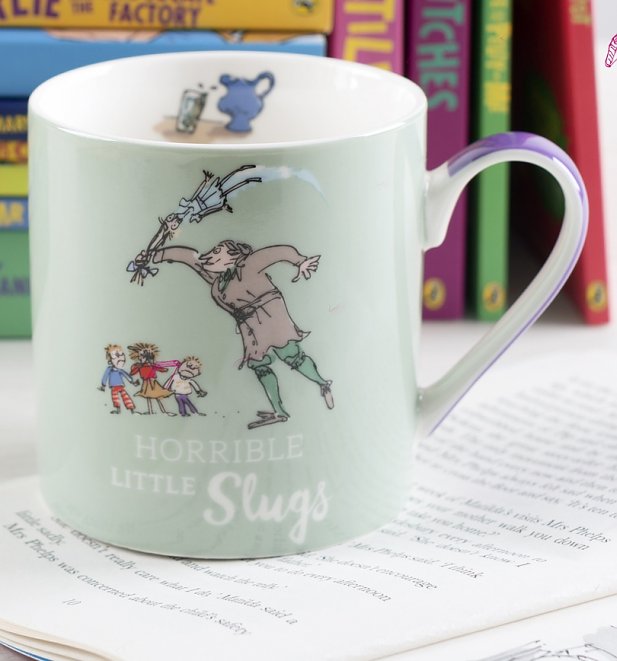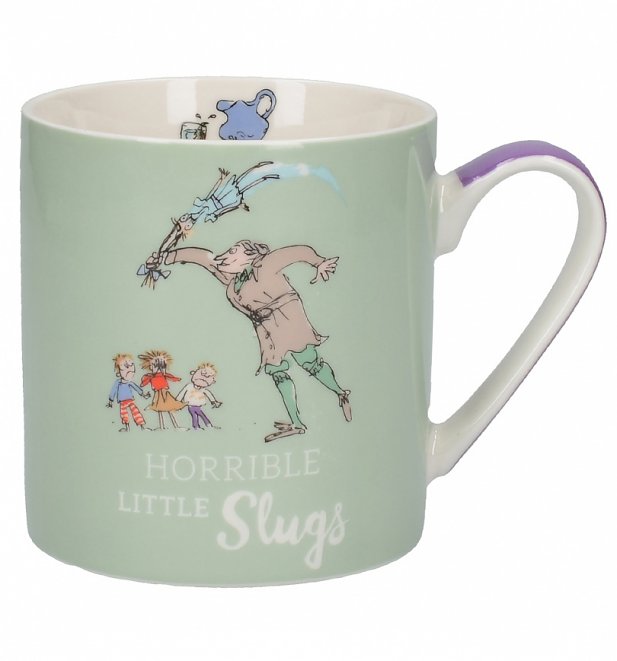 Description
A fantastic book, with an array of adorable illustrations; Matilda may be the best children's book, EVER. Buying for a book worm? They'll love you forever!
- Roald Dahl Matilda Boxed China Mug
- A marvelleous piece for tea and coffee from the Matilda collection by Roald Dahl, this mug captures the captivating story of Matilda and her adventures
- The mug is made of fine china in pea-green with a purple handle and an original storybook illustration.
- The design shows Miss Trunchbull being characteristically mean to her students with her quote 'Horrible little slugs'. -
Unique interior detail also appears inside of the mug
- Presented in a patterned window box, this mug makes a fantastic gift
- Capacity: 12.3fl oz/350ml
- 100% official merchandise
You may also like...