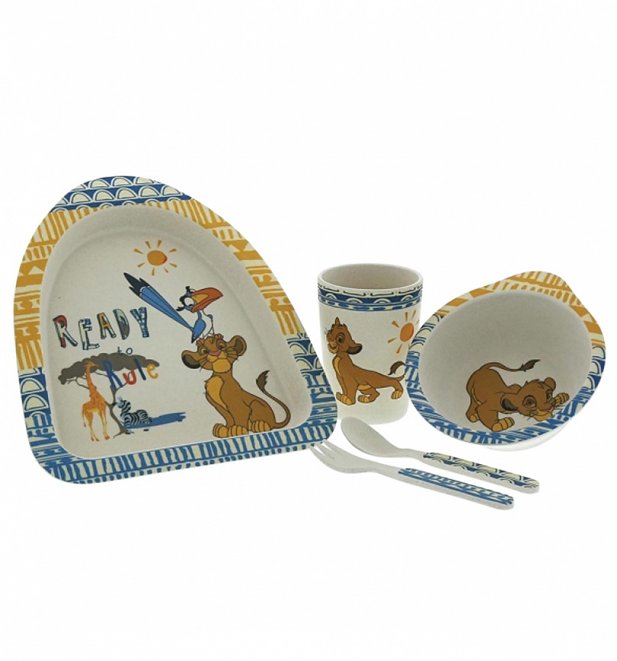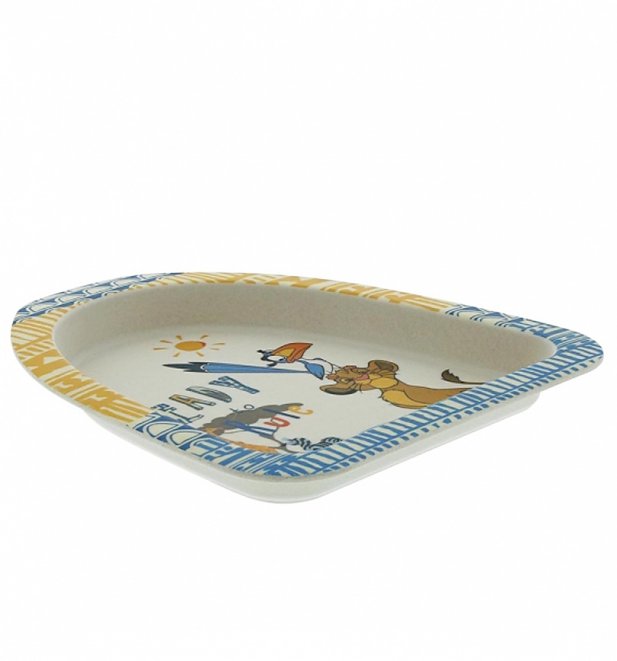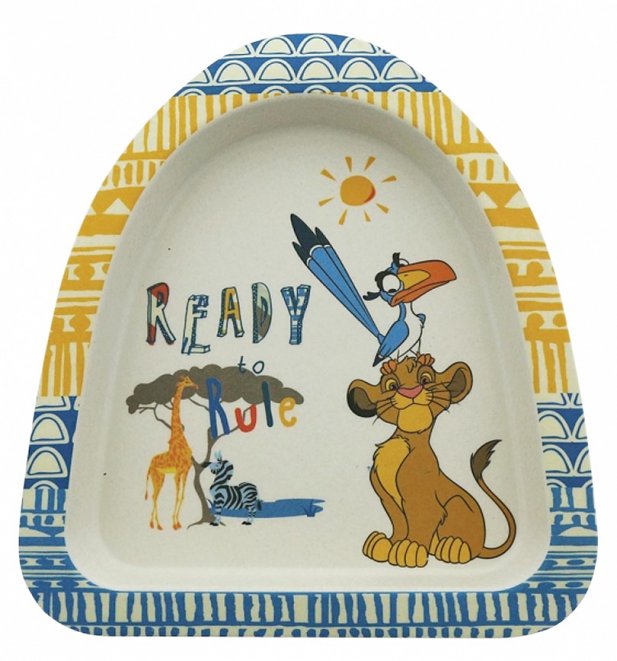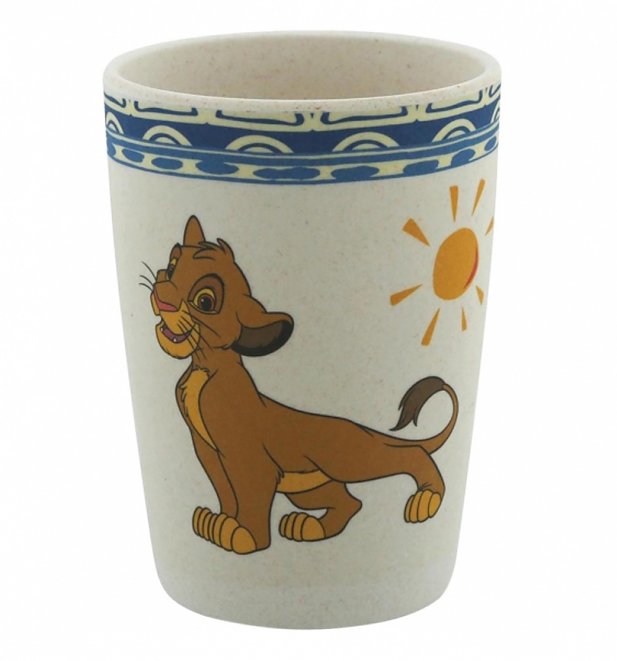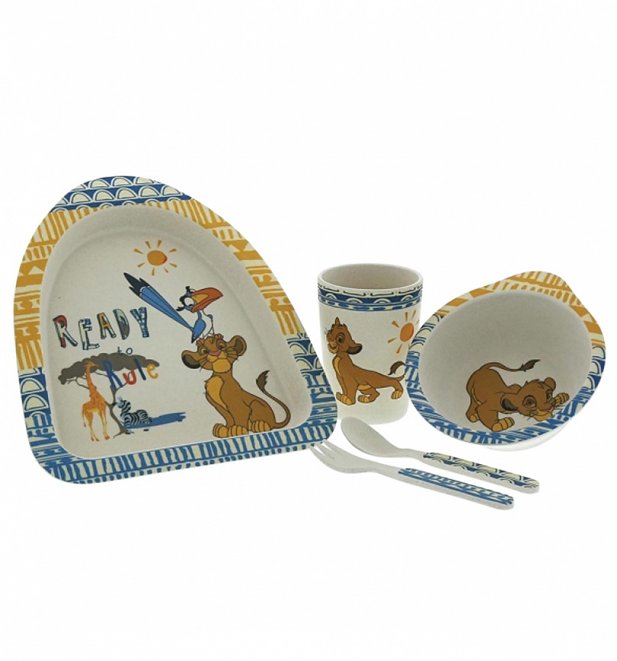 Description
What an enchanting Disney set! Simba, The Lion King cub is ready to rule with Zazu. Bring the fun to every mealtime with this gorgeous Lion King set, ready to rule bamboo dinner set. Must have for your fave hungry cub!
- The Lion King Disney Simba Organic Bamboo Dinner Set
- This fresh and natural, eco friendly dinner set includes: A plate: 23.0cm, Bowl: 14.0cm, Cup: 10.0cm and cutlery
- Material; Organic Bamboo.
- Dishwasher safe
- Not recommended for microwave use
- 100% official merchandise
You may also like...