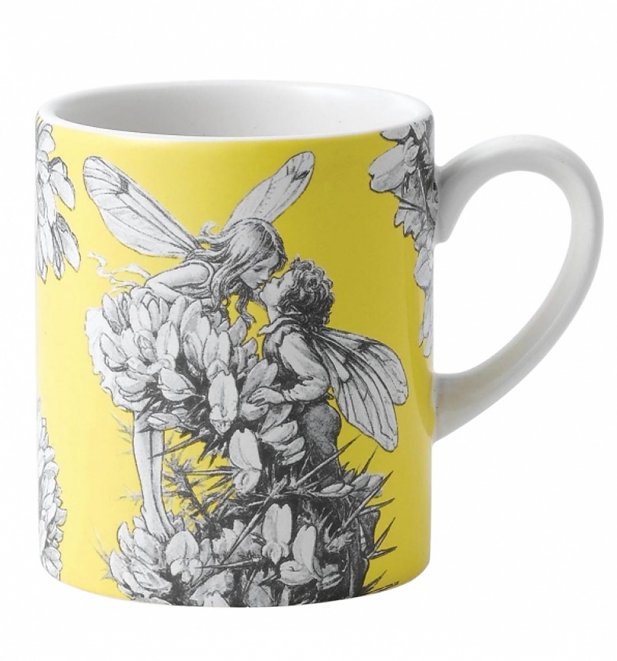 Description
These gorgeous fairy mugs are sure to fly off the shelves in style due to their undeniable magical appeal. This Gorse Mug allows you to enjoy your hot beverages in style.
- Flower Fairies Gorse Mug
- Ceramic mug, with high quality finish
- H:9.0cm W: 9.0cm D: 7.0cm
- Border Fine Arts designers have been inspired by Cicely's wonderful Candytuft and Gorse illustrations and by adding a contemporary twist using pastel pink and bright yellow backgrounds, have created a gift collection that's perfect for a diverse and multi-generational 21st century audience
- Each of the ceramic items are presented in a newly designed, attractive box featuring an integral handle, adding to its appeal as an instant gift
- 100% official merchandise
You may also like...