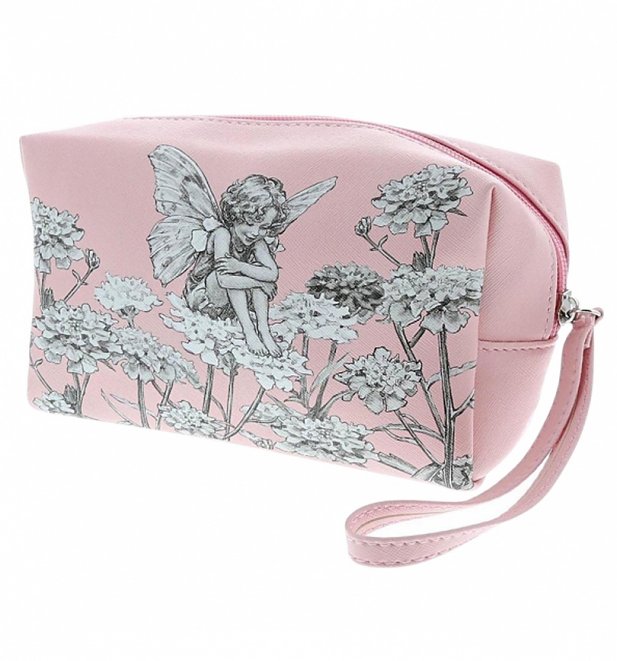 Description
This stunning Candytuft wash bag will make a lovely, practical and decorative gift for any fairy enthusiast. The first Flower Fairies illustrations were published in 1923 and combined accurate drawings of flowers, often based on Cicely's studies at London's Kew Gardens. Still, an iconic collection which works beautifully with a modern pastel twist.
- Flower Fairies Candytuft Wash Bag
- Measures: H 20.0cm W: 38.0cm
- There is plenty of space to store all your toiletries in, ideal for home use or those trips away
- H: 14.0cm W:17.5cm Depth: 8.0cm
- 100% official merchandise
You may also like...