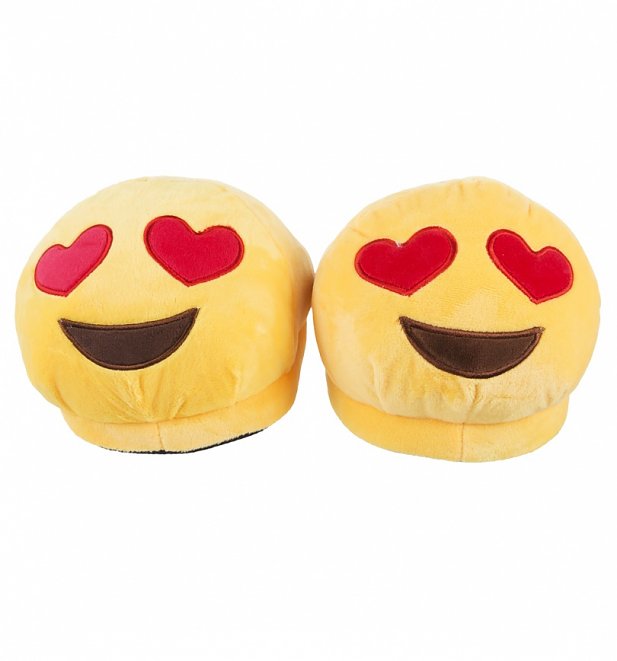 Description
All the hearty eyes feels for these awesome slippers! If this face isn't in your frequently used emoji's, then there's not enough awesomeness in your life! These great slippers would brighten up any home, and quite literally help you stand out in a crowd!
- Emoji Love Heart Smiley Slippers
- Made from yellow polyester
- Padded, 3D slip on style slippers
- Anti-slip soles
- One size, fits UK size 3-7.5 (EU 35-40)
You may also like...