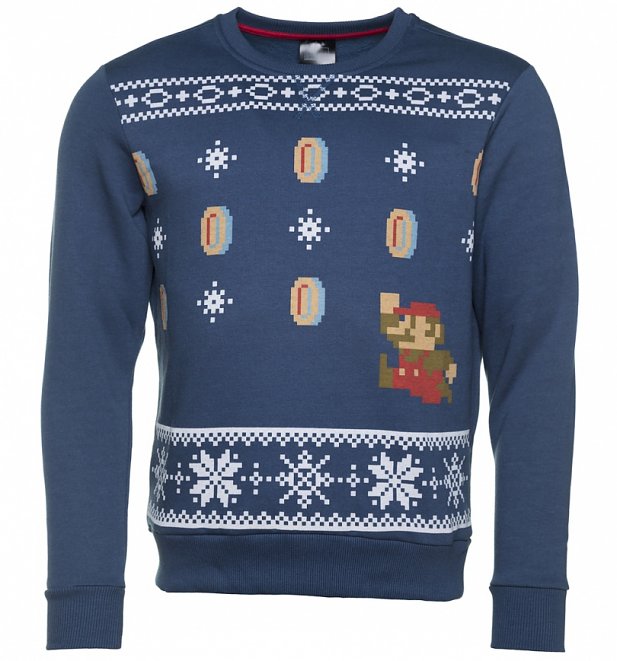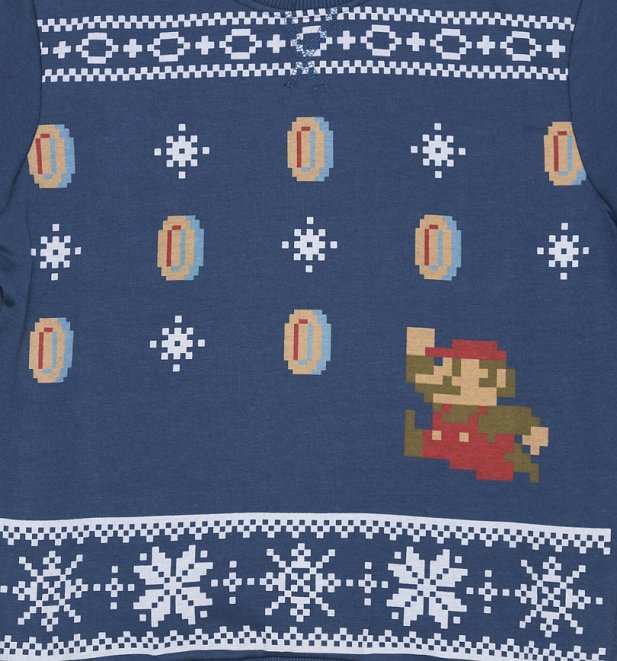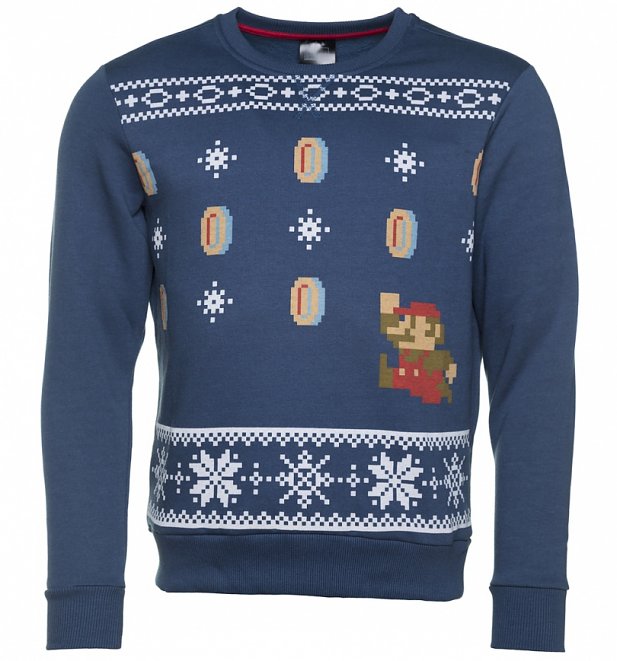 Description
It's A-ME, A MERRY MARIO! Take care of the coins and the Christmas sweaters take care of themselves! This awesome Mario Christmas sweater is all you need to have a fantastic game themed festive season!
- Blue Nintendo Super Mario Fair Isle Christmas Sweater
- Featuring a pixel effect design
- Composition 50% cotton/50% polyester
- Soft, lightweight Christmas sweater
- Awesome gift idea
- 100% official merchandise
You may also like...