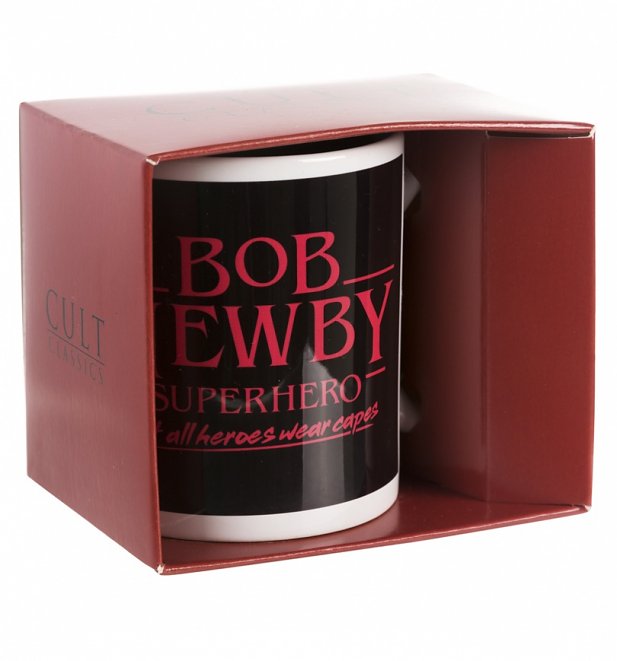 Description
All hail Bob Newby, the superhero of Stranger Things season II! This kind, loving and brave character seemed an unlikely hero but in the end, saved the day! Show your appreciation for this top Bob, with a tribute mug.
- Stranger Things Inspired Bob Newby Superhero Mug
- 11oz ceramic mug
- Created using the finest dye sublimation techniques
- Dishwasher safe
You may also like...