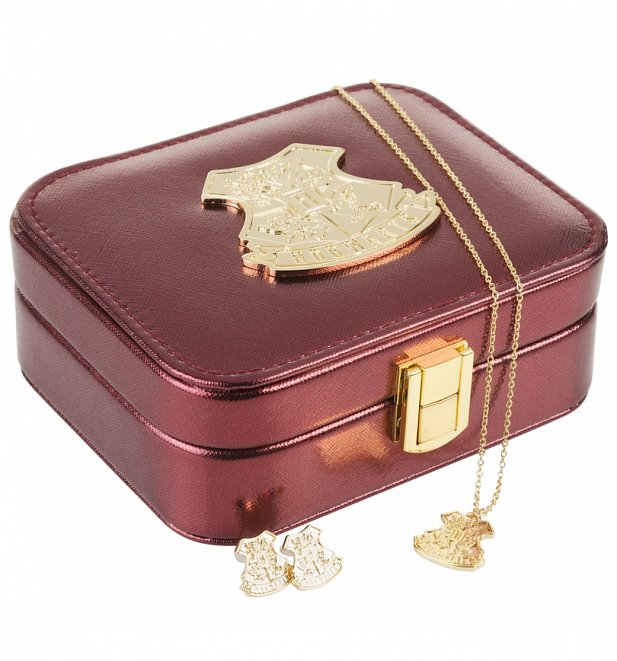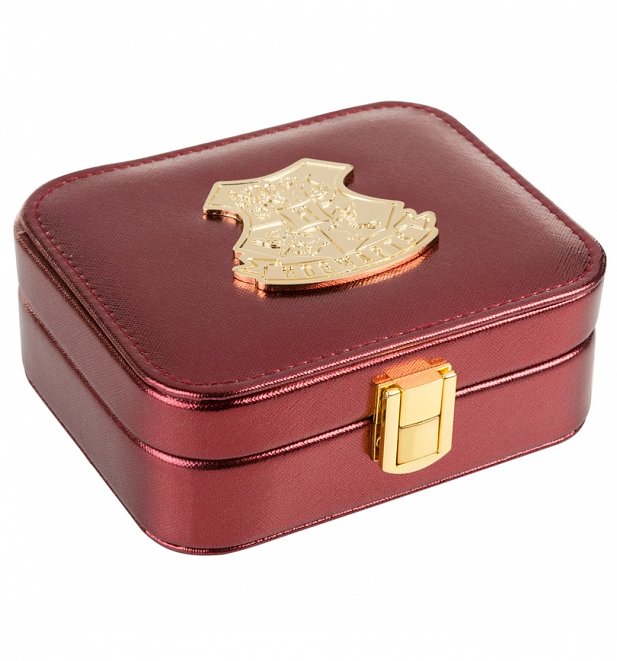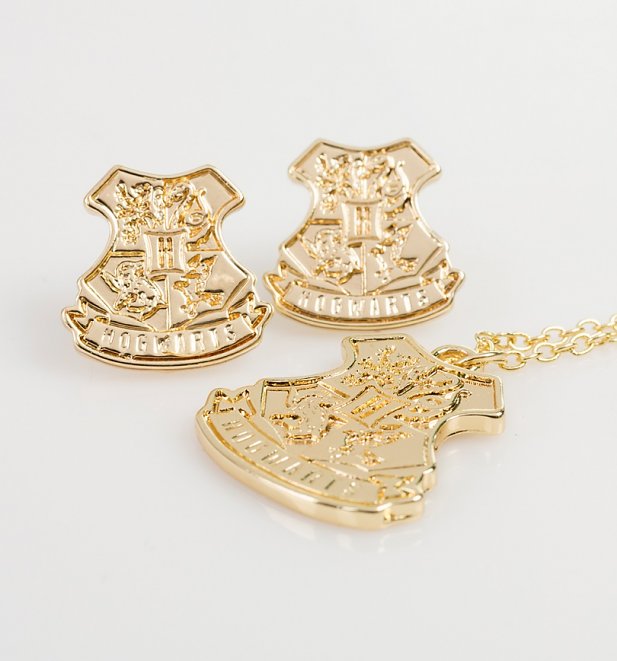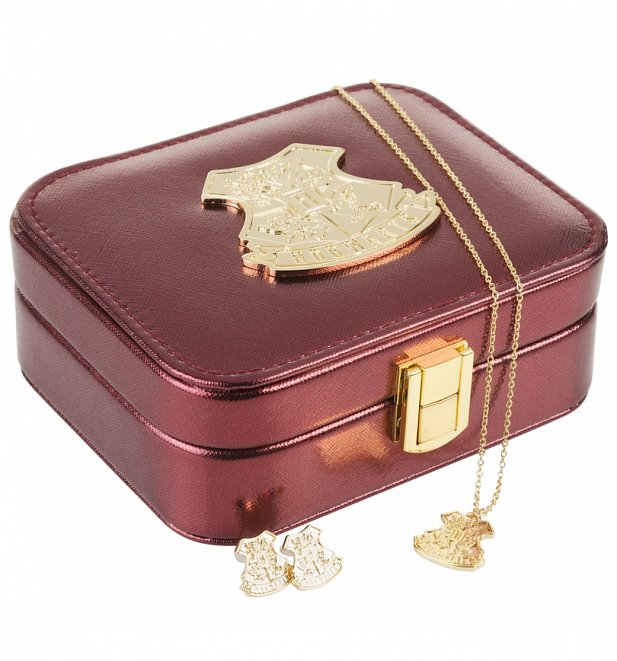 Description
Bring the magic to accessorizing with the help of this wizardly fantastic set! A velvet lined interior holds a Hogwarts necklace and earrings. This set and case would make an adorable gift for any Hogwarts fan.
- Harry Potter Jewellery Set and Case
- The box has a golden Hogwarts metal crest on top and a metal clasp lock
- Box measures approx : 5'' x 6'' x 2''
- Hogwarts stud earrings measure around 1.5cm x 1.5cm
- Hogwarts crest on necklace measures around 2cm x 1.5cm
- 100% official merchandise

Please note, due to the nature of this item, it is non-returnable.