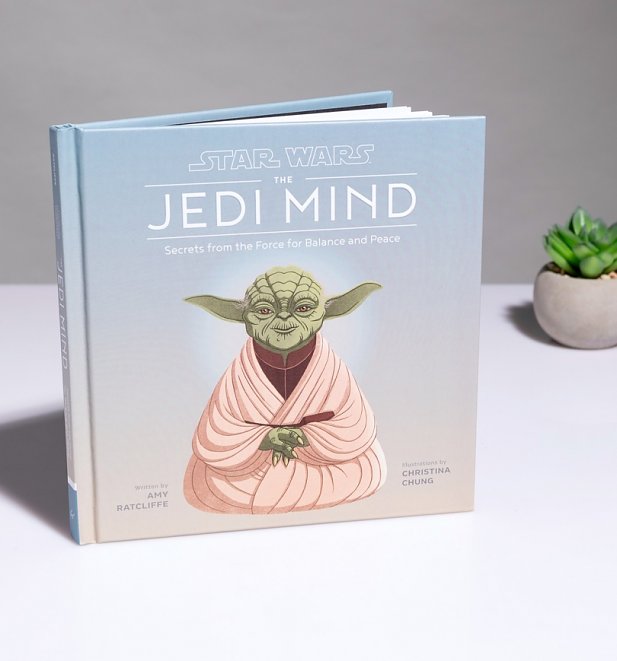 Description & More Info
"Trust your feelings." - Obi-Wan Kenobi

The Jedi Code is focused on peace, knowledge, serenity, and balance. Principles that you can totally engage in your own life. Star Wars: The Jedi Mind pairs quotations and lessons from Star Wars with practices such as breathing, posture, and meditation. The secrets of the Force are secrets no more...
Star Wars The Jedi Mind Wellness Book
Written by Amy Ratcliffe
Hardback book
80 pages of wisdom
Measures approx. 15cm x 15cm
Great gift for Star Wars fans
Reviews
Verified Purchase
Melissa - 19th May 2021
Review: A gift for a friend which was well received. Good for fans of Star Wars and mindfulness
Verified Purchase
Samantha - 30th Nov 2020
Review: Great gift can't wait for it to be opened
Verified Purchase
Danielle - 24th Nov 2020
Review: As Above