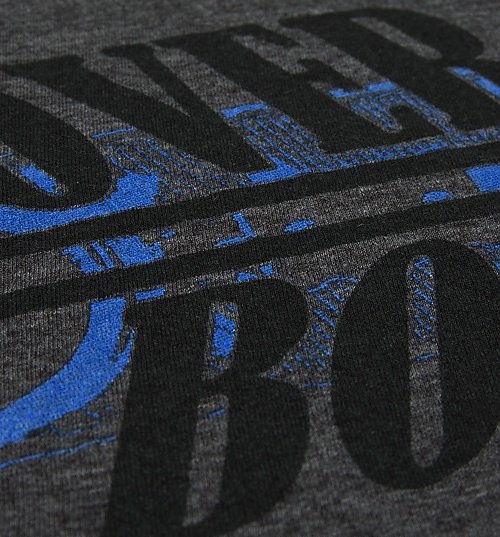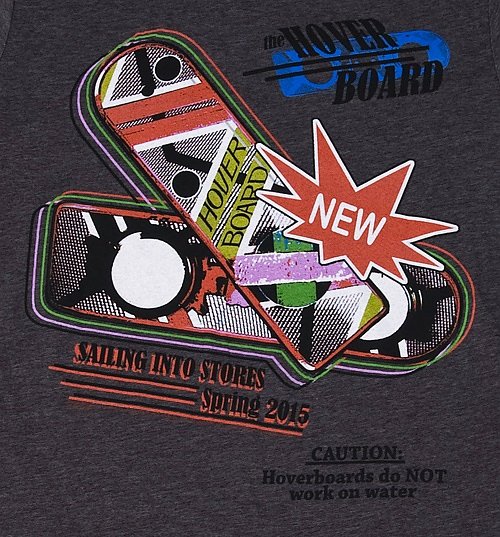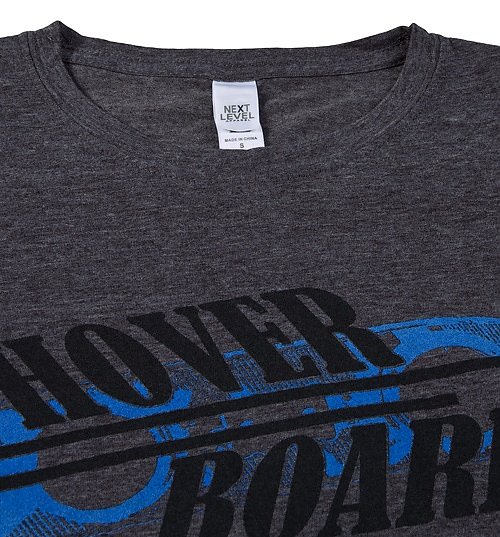 Description
Tired of waiting for scientists to crack the secrets of levitation in order to purchase a bona fide hoverboard, as made famous by Marty in Back To The Future II and III? Yup - us too, so much so that we couldn't resist this cracking tee from American Classics which features the futuristic floating skateboard on the front and an ad for it's supposed release in 2015 on the back.
Composed of soft 100% cotton, this quality tee comes in slate grey and has been treated to a vintage wash for an improved fit and finish.
Latest Reviews - 1 Reviews
Verified Purchase
philip varden - 21st Sep 2011
Review:
You may also like...