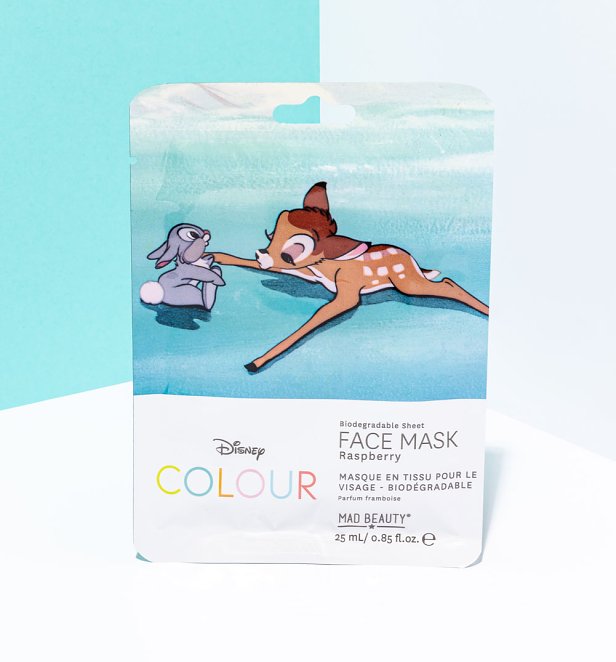 Description & More Info
Treat yourself to glowy, springtime skin with this Bambi sheet mask from Mad Beauty, sweetly scented with raspberry extract. Enriched with hyaluronic acid for extra hydration, this biodegradable sheet mask will help keep your complexion refreshed and radiant.
Disney Colour Bambi Cosmetic Sheet Mask from Mad Beauty
Character-printed, single use sheet mask
Infused with raspberry
25ml
Cruelty-free, not tested on animals
100% official Disney Bambi sheet mask
Part of the Mad Beauty Disney Colour collection. Paying tribute to the artists at the Walt Disney Studios Ink & Paint Department, each piece was inspired by hues from Disney Animations colour library which started in the 1930s. All colours are referenced with a name and number and match the final shades seen in the original films.