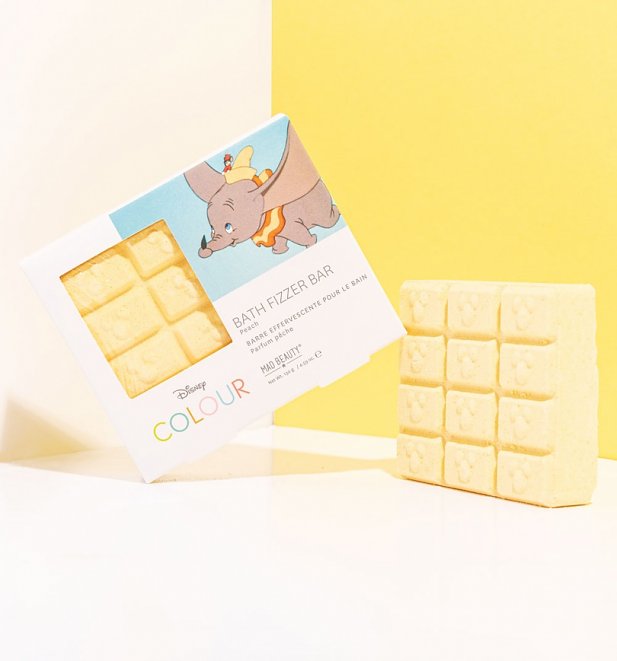 Description & More Info
Soar into relaxation with this Dumbo bath fizzer from Mad Beauty, fragranced with a sweet, sweet peach scent. Crumble a square in your hands and drop it in the tub - and let your pamper night begin!
Disney Colour Dumbo Bath Fizzer from Mad Beauty
130g peach scented bath bomb
Intended for adult use only
Cruelty-free, not tested on animals
100% Official Mad Beauty Disney Dumbo Merchandise
Part of the Mad Beauty Disney Colour collection. Paying tribute to the artists at the Walt Disney Studios Ink & Paint Department, each piece was inspired by hues from Disney Animations colour library which started in the 1930s. All colours are referenced with a name and number and match the final shades seen in the original films.