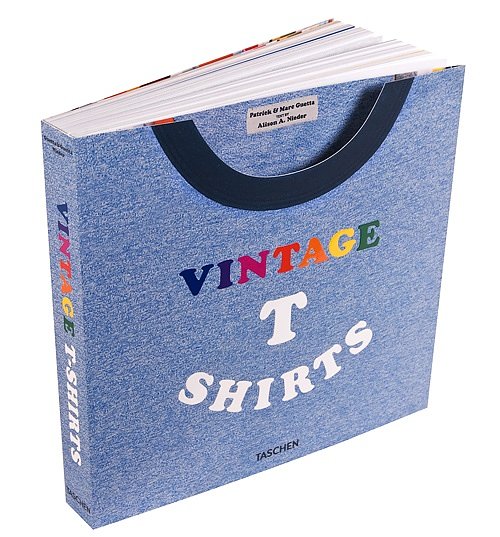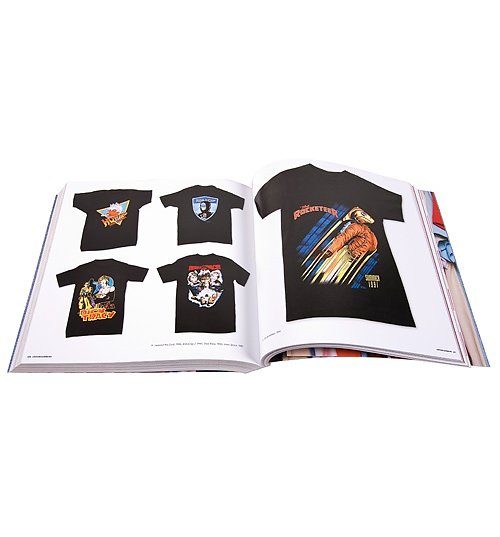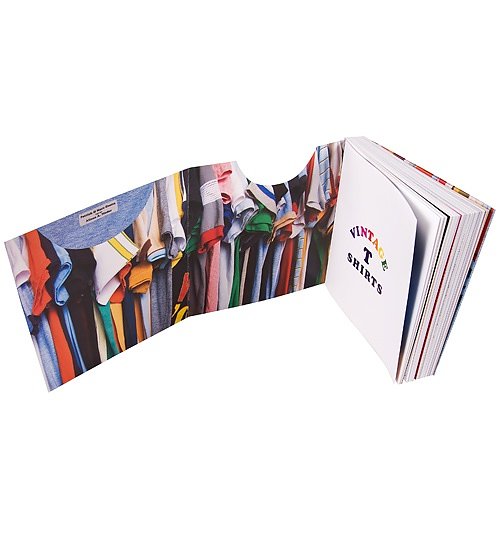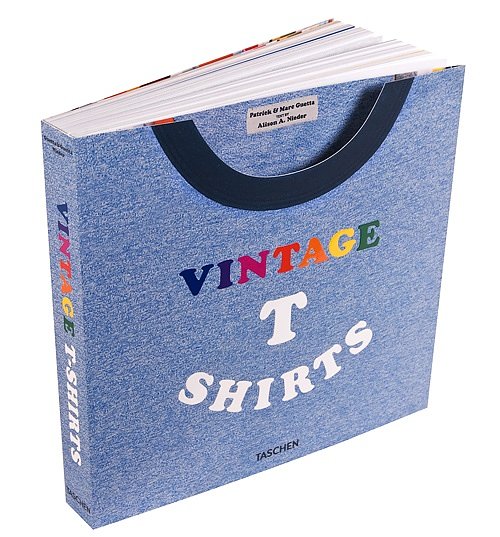 Description
This wicked 'Vintage T Shirts' Taschen book is a real education in the mastery of T-shirt design! Compiled by Patrick and Marc Guetta and Alison A Nieder. This book includes some really iconic images selected by the Guetta brothers who's experiences as T-Shirt retailers in America and life-long passion for vintage design make this a truely special sentimental read. Get ready for a real nostaligia trip!
Marc and Patrick Guetta's Hollywood store has been providing amazing vintage T-shirts for over a decade. They have catered for celebrities, tourists and Los Angeles' fashionistas. Alison A. Nieder has been working in fashion for fifteen years, in this time she has worked in retail, apparel production, and as a fashion business journalist. She is currently executive editor of California Apparel News.

Extra info:
Paperback: 392 pages
Publisher: Taschen (Mar 2010)
Language: English, German, French
Dimensions: 24.4 x 24.1 x 3 cm
Latest Reviews - 1 Reviews
Verified Purchase
Pam Monan - 30th Dec 2011
Review: Another gift for my daughter which she has enjoyed looking at.
You may also like...